12 days and 60 miles done!
It was my last run today and we completed 6.6 miles from the Drum Industrial Estate to my home to celebrate 12 Drummers Drumming. A very big thank-you again to John, Peter, Ross, Martin and Stephen for supporting me. Also thanks to Miller who joined us halfway.
The run was great, it's a nice straight run home so I think we all enjoyed it. We arrived at my house to family, friends and the Northern Echo photographer again! Thanks to everyone for turning out including Ed from Percy Hedley, it was great to see him again. Thanks for all the tweets and messages of encouragement throughout the challenge, it's really helped. Thanks to Juliet again for beeping on her way passed, haha! Amy had put out some chocolate nibbles in the house so we all enjoyed them with a cuppa! Here are a couple of pics from the day.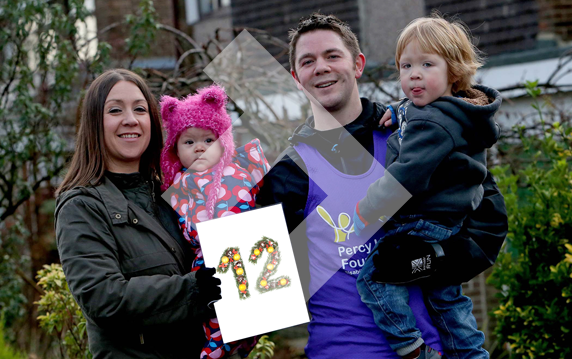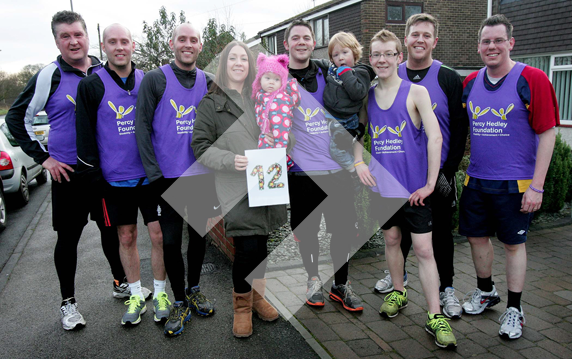 On the fundraising front, I don't have an official total including gift aid yet but I'm pretty sure it's around the £900-£1000 mark. I'm absolutely delighted with the amount I've raised and can't thank you all enough.
I now have a post called 'So, this is Christmas…' and it's a summary about the whole challenge. I had so many things to write about so I hope it's an interesting read!
Thanks again,