We've always been a fairly active family. When we welcomed Yogi (our Hungarian Vizsla) into the family last year, it gave us an extra incentive to go on more family walks.
We like the beach and the countryside. There's nothing better than stretching your legs and taking in all that fresh air. I'm delighted to write this post in collaboration with the Mountain Warehouse – quality outdoor clothing at great prices.
Being active as a family is good for your health and well being. As parents, Amy and I are trying our best to set good examples. Adam and Emma absolutely love Yogi, they weren't sure at first mind! They love walking him on the beach and they love to visit places along the Northumberland Coast. Holy Island is a particular favourite and it has nothing to do with the Mead, honest.
To help dress for the occasion, we selected some clothing from the kids section on Mountain Warehouse. Adam and Emma both received shoes, trousers, t-shirts, softshell jackets and backpacks. The kids absolutely love them, especially their little backpacks. They now have somewhere to keep their water and home-made nature trail maps.
We hired local photographer Steven Landles to take some photographs of a recent walk. You'll notice Yogi doesn't feature unfortunately, this was mainly because I didn't want Steven's equipment damaged! Here are a selection of photographs: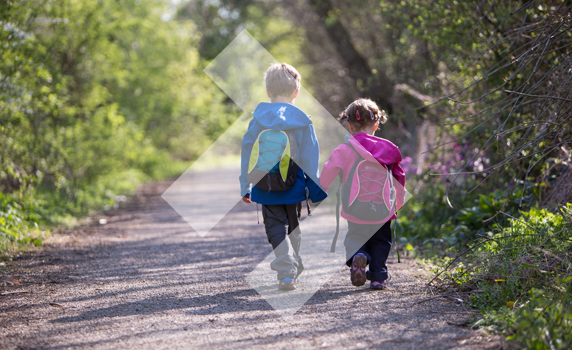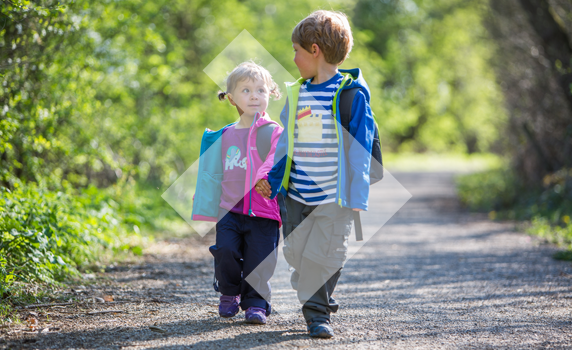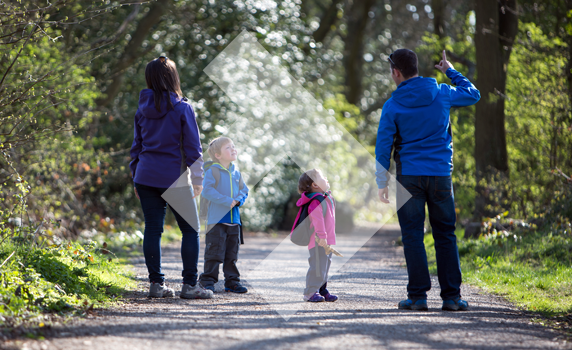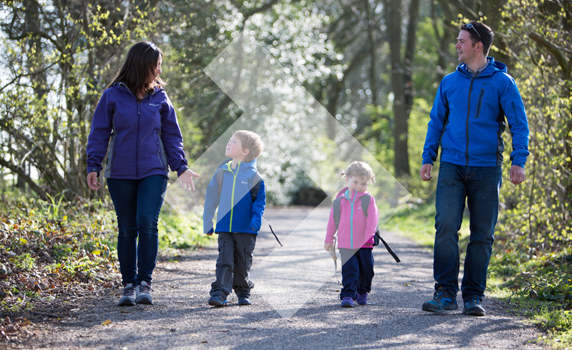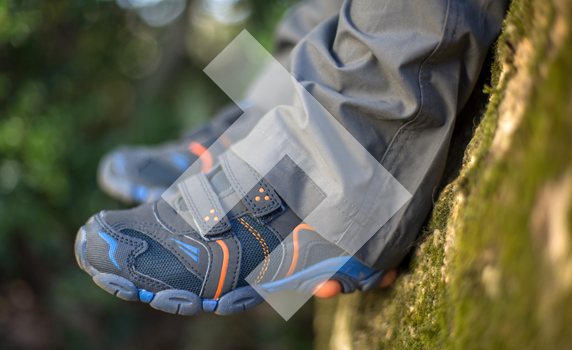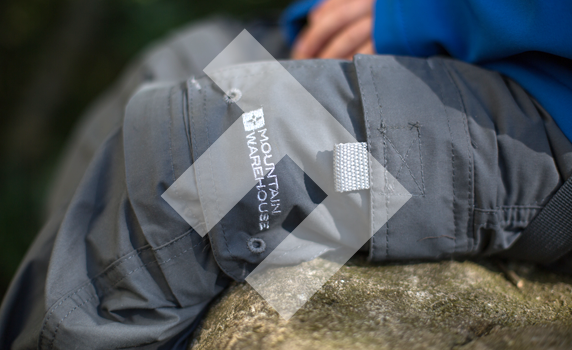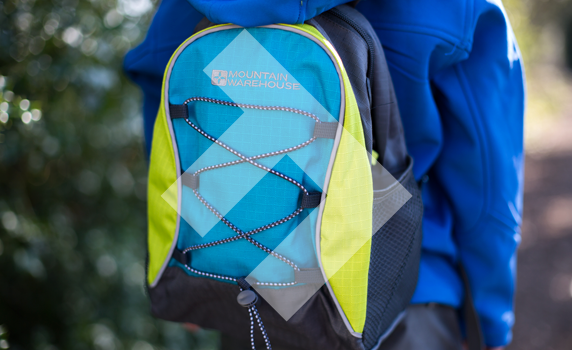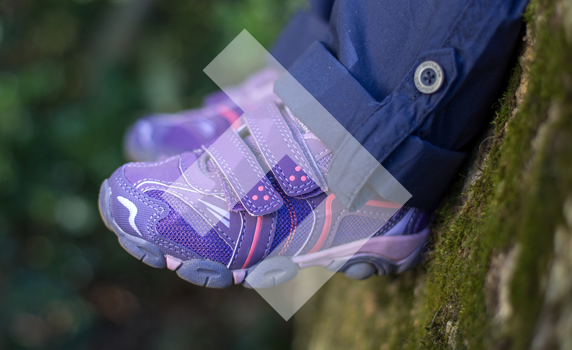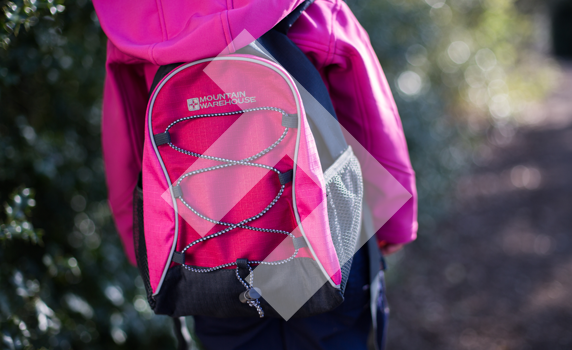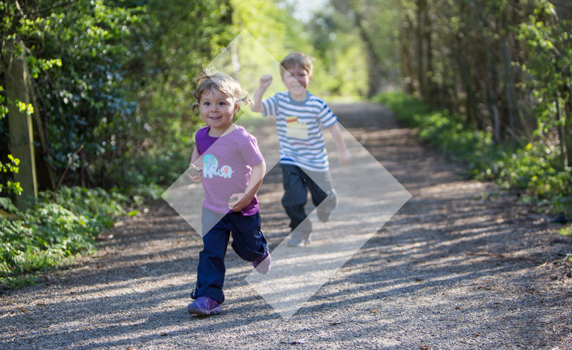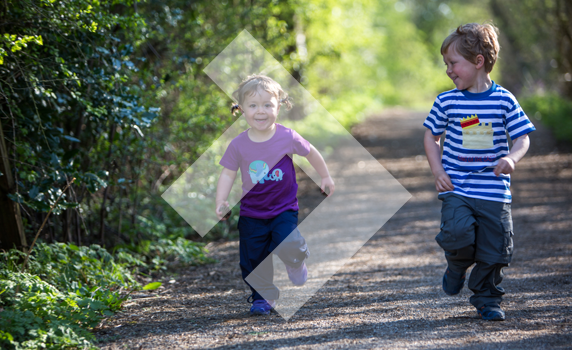 The quality of the kids clothes is fantastic. I can't believe my son is 5 and these are the first clothes we've had from Mountain Warehouse. The cargo trousers that can be zipped off into shorts, this is a massive hit with a 5 year old and so handy on these changeable weather days. The t-shirts are a nice snug fit making them ideal for running around because they don't flap around.
The soft shell jackets are amazing, the absolute perfect jacket for these in between seasons. Thick enough to keep the kids warm but thin enough just to be an extra layer. The fit of them is great and really nice to be able to buy the same style for a boy and a girl. They match!
The shoes have proven to be an excellent choice. The kids love that they have lights in them and have literally walked for miles so comfort has definitely been tested and passed. They are so durable yet light as a feather, perfect for active kids like ours. If the comfort of good shoes and the novelty of a little back pack gets the kids walking with no complaints then Mountain Warehouse certainly gets my vote.