I'm now two weeks into using STRETCH by Homedics. It's a mat that mimics yoga style poses.
I must admit, I love my STRETCH mat so far. It's so much better than I thought it would be. I'm very skeptical of gimmicky pieces of exercise equipment and the STRETCH mat is certainly not that. I appreciate my previous STRETCH post didn't give much away, that's because I like to put equipment like this through their paces before I offer honest feedback. Before I get started, I wanted to tell you all about this fantastic offer…

Inspired by yoga, STRETCH guides you through a range of four sequences – Twist, Flow, Energise and Stretch. They deliver many benefits of calm and controlled stretching without leaving your mat. The air chambers built within the mat inflate gently to encourage your lumbar to stretch, release and relax. It really is an amazing piece of kit.
The benefits of stretching
Stretching is such an important part of every day life. I can't 'stress' this enough! Did you know that 'stress' causes your muscles to contract? This in turn makes you feel tense, leading to a negative impact on your mind as well as your body. The obvious benefit to stretching is an improved range of motion and flexibility. I'll also add that stretching before and after exercise will decrease your risk of injury – even if some experts disagree with me! Stretching assists in providing a greater nutrient supply to muscles, helping to speed up recovery from muscle and joint injuries.
What I really love about my STRETCH mat is that it focuses quite heavily on your spine. Spine stretches are recommended to improve posture and to reduce back problems. I do suffer with lower back issues from time to time so I'm really pleased to be using STRETCH. Give this video a quick watch as it explains how STRETCH works really well.
The benefits of stretch
Karen Brown is a yoga instructor and is also head designer at HoMedics. She gave me the following tips on how to get the best from my STRETCH.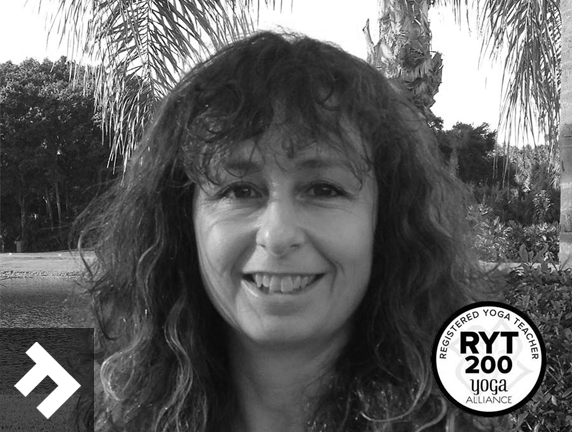 Relax and let the mat do the work. The motion created by STRETCH will move your body without you needing to exert any effort. In fact, the more you relax, the greater the benefits will be.
Try varying your position on the mat. STRETCH has been cleverly designed to work for people of all different shapes and sizes. This is actually something I wondered, as my Wife isn't as tall as me! You can subtly change the feel of your treatments by moving slightly closer to either the top or bottom of the mat as you lie down. The effect will be different for everyone, dependant on your height and proportions, so give it a try and find your favourite position.
The HoMedics STRETCH Mat is currently on offer for £199.99 (RRP £249.99) and is available to buy from HoMedics.co.uk, Very.co.uk, Argos and Amazon. Don't forget, you guys can also use 'FFITNESS50' to receive an additional £50 off!
I look forward to using my STRETCH mat during this week and I'll come back to you all next week with my final thoughts. Have a great week!

*Disclaimer: This was a collaborative post with HoMedics and I was given the STRETCH in order to give an honest review. All words and opinions are my own.