It feels strange not training for a challenge this Christmas. In 2012 I ran the 12 Days of Christmas for the Percy Hedley Foundation. In 2013, Lee and I attempted the 12 parkruns of Christmas for the Tiny Lives Trust. In 2014 I'm attempting the 12 Pubs of Christmas for me, haha.
Joking aside, as strange at it feels not training everyday, I'm really looking forward to just chilling out with my family and putting my feet up this Christmas. I said to Amy that my challenge this Christmas is to put on around 2 stone of alcohol and cake, haha. Only joking! I think…
I've had a few product reviews lately which have helped with my motivation. Being asked to review a fitness product of any kind gives you that added incentive to train on days when you really do't feel like it. John Lewis are currently running a campaign called #JLlivebetter and I was asked to choose some fitness products that would help keep me motivated this winter. Here's what I received…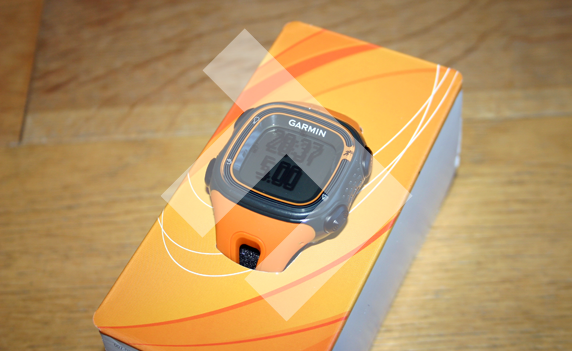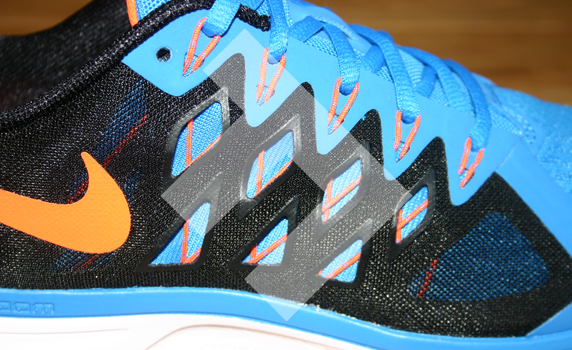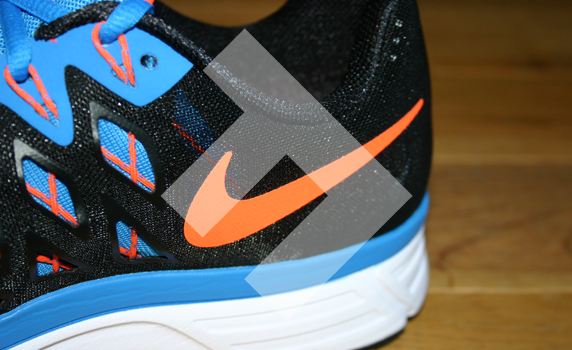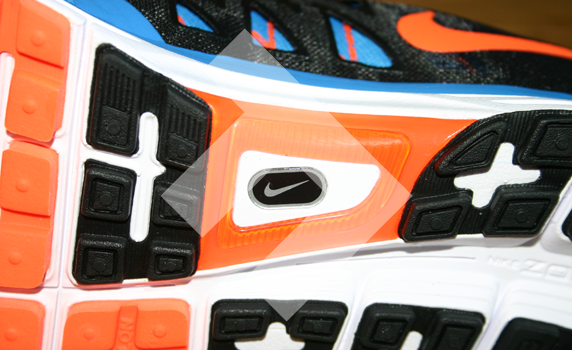 I love the two products and I can't thanks John Lewis enough for asking me to be part of their campaign. The Garmin Forerunner 10 looks and feels great and I'm really looking forward to trying it. The blue Nike Vomero 9′s also look amazing and they feel just as goof. I'm sure you'll hear what I think of the products via my social media channels.
Merry Christmas everyone,