I'm really proud to be working with a Finnish brand called Reima and supporting their quest to get kids active. When I read the brief, I couldn't think of a better match to my blog.
It's alarming to hear that we were more active than our kids and our parents were more active than us. It's time we did something about it and you know I'm passionate about this topic!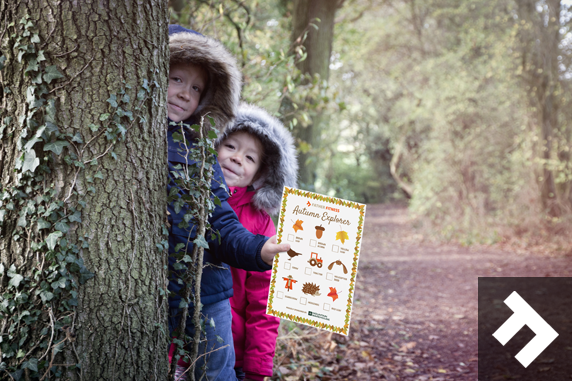 I created a selection of activity sheets for kids at the start of the year and they've been a real hit. The concept being that as kids can get bored on those longer walks, it gives them something to concentrate on. If you've ever ran with a partner you'll know that the miles tick over when you're concentrating on chatting to each other rather than how far you're going or have left to go.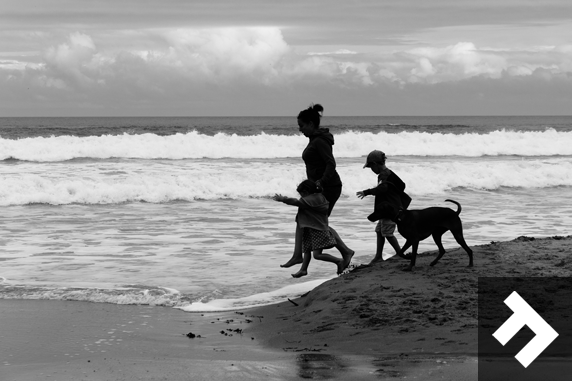 Reima was founded in Finland in 1944 and is the leading Nordic brand for functional children's wear. I'm not 100% sure what Reima means or stands for but I thought 'Reach Everyone's Inner Mini Adventurer' sounded pretty cool for a blog post title!
ReimaGo
My two were delighted to receive ReimaGo trackers. They're sturdy, waterproof activity sensors. It's a small black disc that can be worn inside the pocket of your kids clothing or there's pretty cool wristband either. The sensor activates when they move and it records the intensity and duration of movement. It doesn't track steps or calories.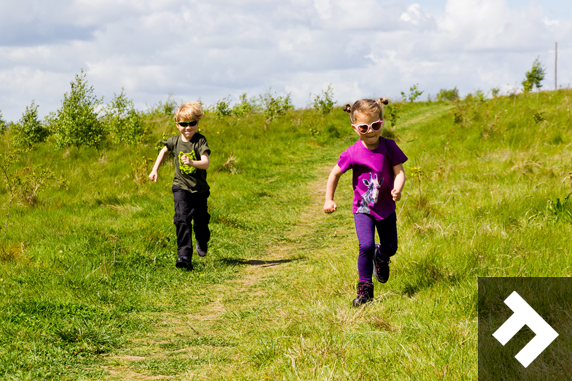 The data is then transferred to the ReimaGo app and our two loved seeing their results at the end of the day. It actually got quite competitive, haha! I often blame technology such as tablets and mobiles as a contributing cause of physical inactivity, so it's nice to be using these devices to see how active my kids have been.
One Million Hours Of Joy Campaign
Reima are encouraging children around the world to be active outdoors. Music to my ears! In fact they want to collate one million hours of activity using the hashtag #millionhoursofjoy. Here's a video all about the campaign. It made me fill up actually!
As you can see from watching the video, Reima are offering you guys the chance to win a trip to Finland for your whole family!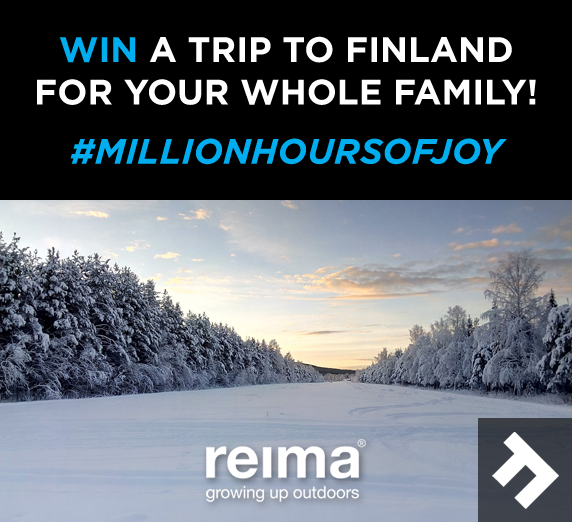 Click here to see how you can enter.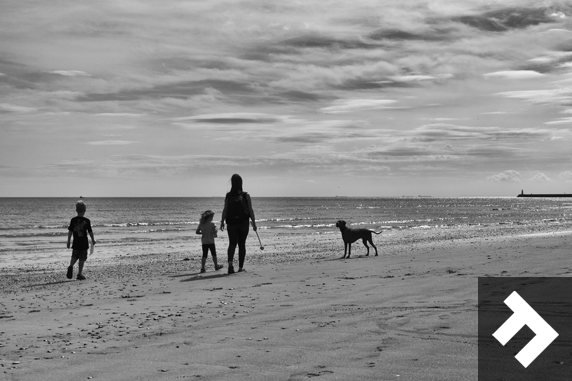 I was chatting with Mutha Fitness a few days after I read the brief and I wasn't sure what photos we had of our kids being active and outdoors. She said "You're kidding aren't you?" and proceeded to list a million trips, holidays and adventures we've been on this year. You know what? I actually felt proud as a parent to see that list.
Making Memories
Getting your kids outside and active isn't just to keep fit and healthy, it's to experience life. Visit new places, watch the sunset, watch the sunrise, sliding down sand dunes, bringing sand back with you in your pockets, visiting castles, making dens, eating ice cream, go karting, climbing, getting lost in a maze. I could go on but you get the idea! Most of these things don't cost money either and it's those things that the kids remember.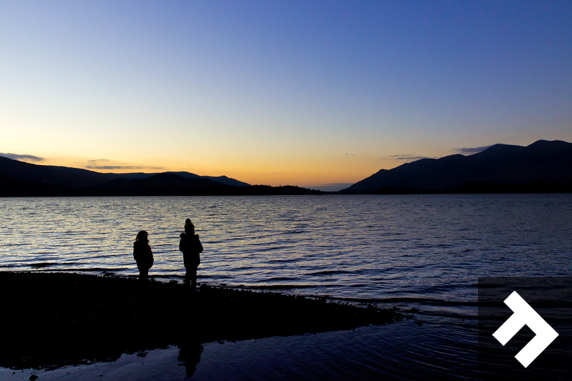 Take the picture above as an example. It was taken at Derwentwater in the Lake District earlier this year. We walked to Ashness Jetty to watch the sun go down and it was amazing. The kids always talk about it and the sheep skeleton we walked past on the way, haha. I had an active outdoorsy upbringing and so did Amy, this has definitely filtered through into our own parenting. Getting outdoors and experiencing all of these things is about making memories and ones that will last a lifetime.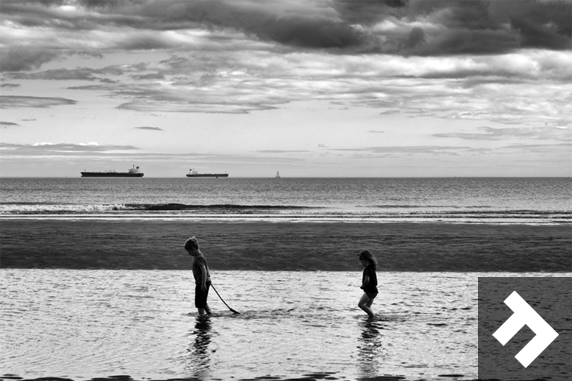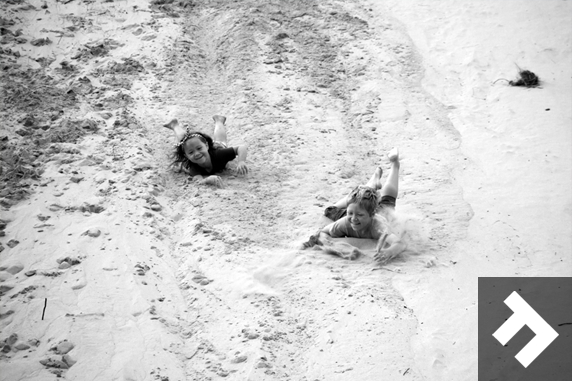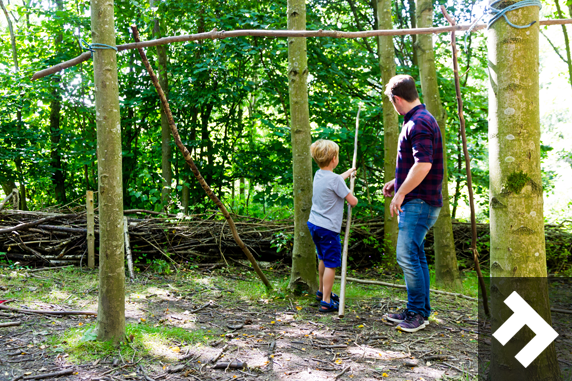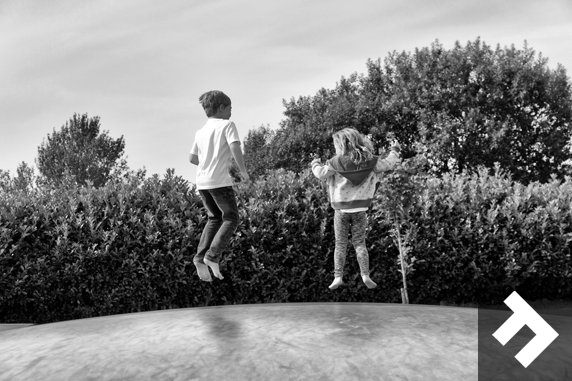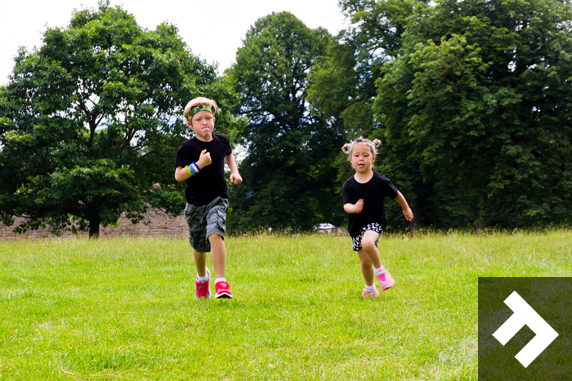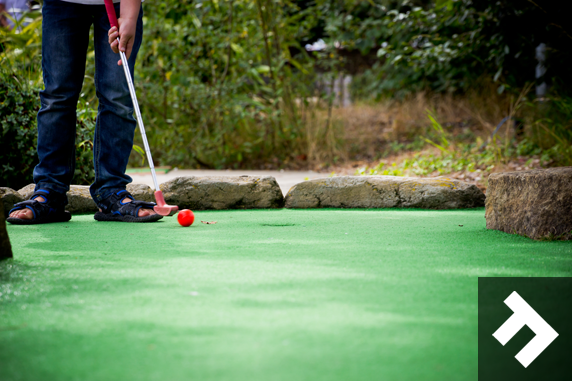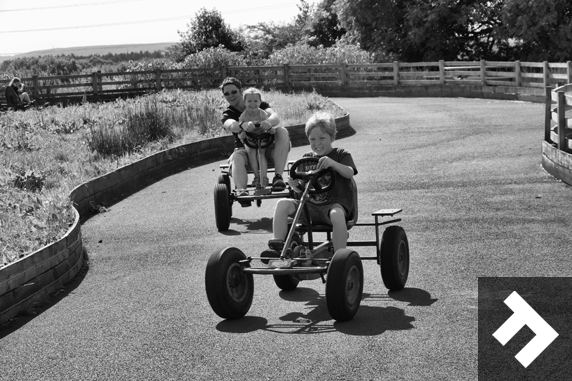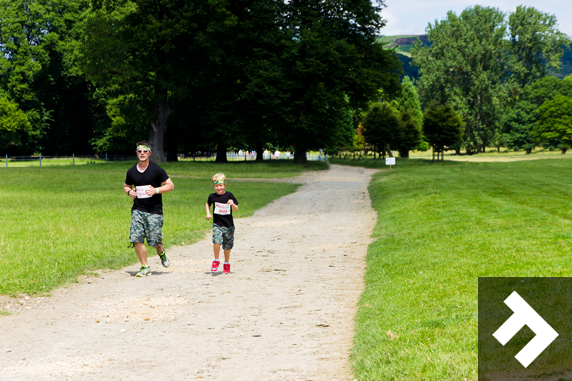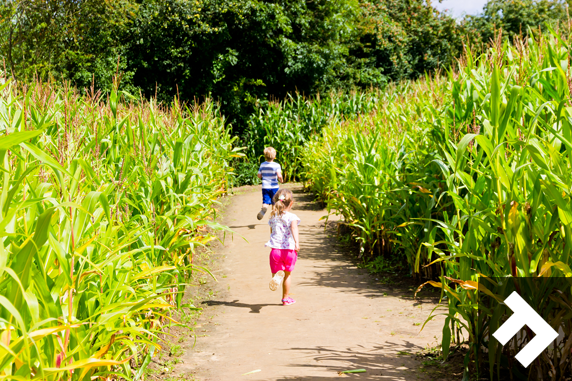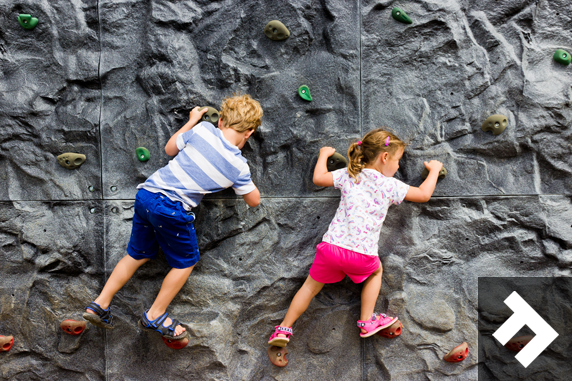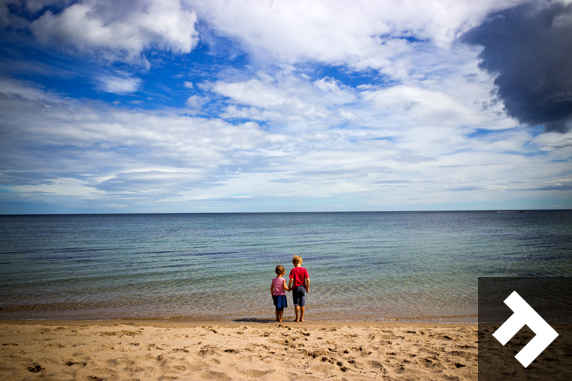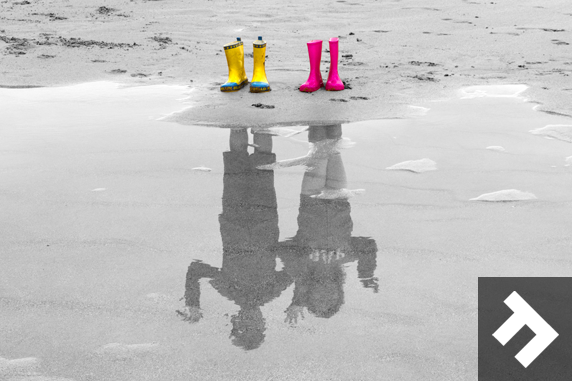 Thanks for reading and please join me in the quest to getting and keeping yourself and your family active.

*Disclaimer: This was a collaborative post with Reima. All words and opinions are my own.