I've never reviewed anything like this before and to be totally honest with you, I never wanted too either. I'm glad that's out in the open! Anyway, I've been asked to try out 'So Shape' and offer my opinion so here it is.
I appreciate my intro is a little negative. My beliefs are that the backbone to any nutrition plan should not include any type of meal replacement. This is due to me witnessing people losing weight and then once they're off the programme, it goes back on and a little bit more.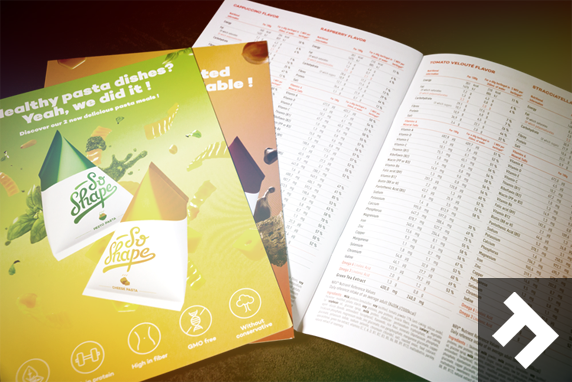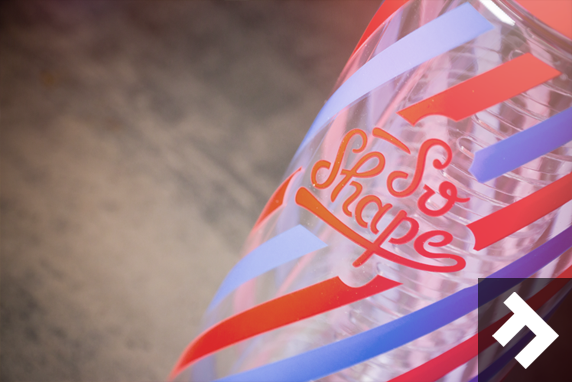 However, I do believe there's a place for this type of thing and I think it can be used as an excellent kick start to anyone's diet or nutrition plan. I know most people are motivated by results and if you're after quick results, this plan may be for you. So Shape has been the number one bestselling weight loss challenge in France since 2014. You can't really argue with that.
The Concept
So Shape really is 'So Simple.' Replace your normal breakfast and one other meal with a couple of smart meals. So you still get to eat one meal a day of your choice. In terms of the nutrition behind the meals, they average 200kcal and 20g of protein. So Shape say their smart meals have a lot less sugar than any other meal replacements. Again, you can't really argue with that.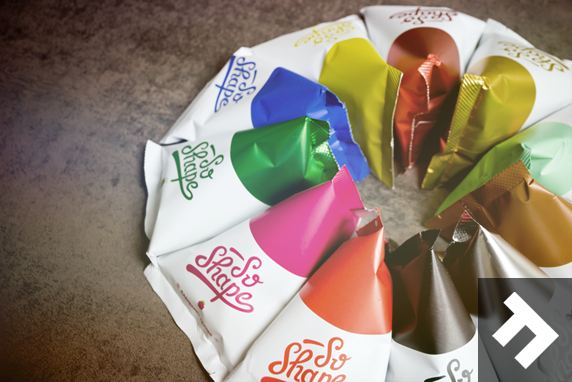 There are 22 flavours available split into savoury and sweet. Savoury flavours include tomato soup, pesto pasta and mushroom risotto. Sweet include strawberry pie, chocolate brownie and hazelnut.
So Shape have three challenges, depending on your goals: Reborn (28 days), Remove (14 days) and Reboot (5 days). It's available for both men and women and for all body types & goals. So Shape say you can lose weight and still enjoy life at the same time. I loved the shape and colour combinations of the packaging. You can use 'FATHERFITNESS10′ to get 10% off your 14 or 28 day challenge, UK only.
My Thoughts
I really wanted to just rip this idea to pieces but you know what, I can't. The proof is in the pudding and if you take a look at the So Shape Instagram account, you will see the proof. Amy and I sampled So Shape for 14 days. We replaced our breakfast and lunch as we both enjoy chilling out and making our evening meal together. If you're interested in how Amy got on, click here.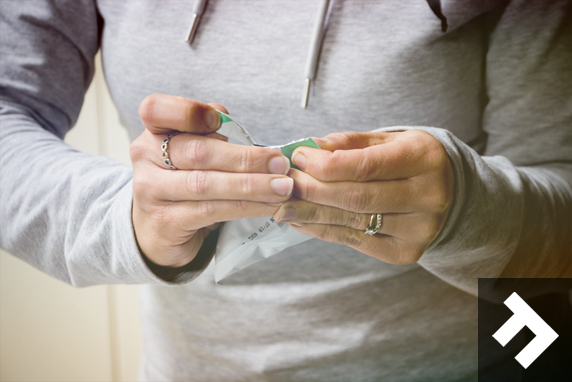 So Shape isn't a magic pill and it isn't just a shake like other brands on the market. They are actual meals and some of them do taste quite nice. Some flavours are better than others – that's just the opinion from my taste buds though! I believe you could quite easily try the 5 or 14 days and then drop back onto a normal eating plan. I personally think 28 days (4 weeks) is a long time to be substituting a couple of meals a day. It's always the worry with any type of nutrition programme, how will your mind and body react to the change?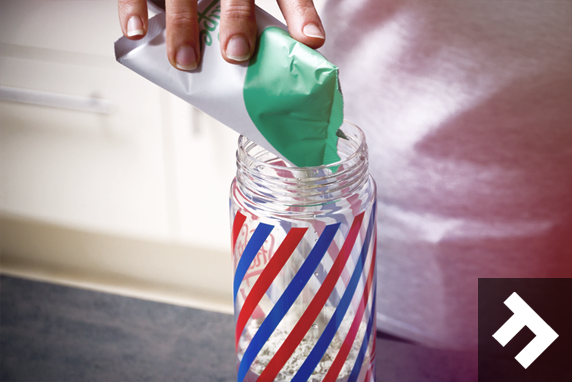 I'm a typical bloke who likes healthy and hearty portions of food. I loved the So Shape breakfast smart meals thought. Breakfast is always the problem meal for me. I either don't have the time or don't feel that hungry. So I welcomed the Cookies & Cream and Cappuccino first thing on a morning.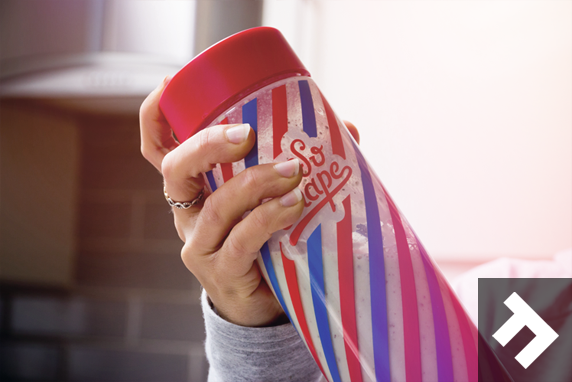 So in conclusion. So Shape visually looks great, they tasted nice and they will definitely help you to lose weight. I lost around six pounds. You can't really argue with that.

*Disclaimer: This was a collaborative post with So Shape and I was given the smart meals in order to give an honest review. All words and opinions are my own.