So far, it's been an eventful year with my blog. I've visited new places and helped promote brands that I could only ever dream of. I then read a quote on Instagram by my buddy Wayne Leal which got me thinking…
"Never be afraid to be afraid." This hit home for a number of reasons. When I first started my blog it had zero views, well maybe my Wife used to read it, haha! As the years went by, I was lucky enough to pick up some readers and I've also been lucky enough to help promote certain brands and events. As this happened, I suddenly became aware of how I looked and what I say. So things like…
Do I look like a health and fitness blogger?
Do I look like a Personal Trainer? – I'm currently doing a level 2 and 3 course
Can I honestly put my name to an eBook I'm creating with my buddy Steve Hoyles?
I'm doing all these things but there's a big part of me holding back with everything I'm doing. It's simply because I'm afraid to be afraid. It's now time for me to let go and spread my wings. I want to develop my blog further and I'm only going to be able to do this if I fully commit.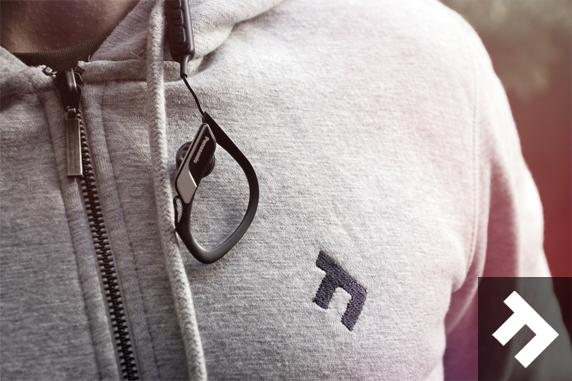 I've had this post in draft for many months, I just didn't know what to call it and how to finish it off. Then I saw Wayne's Instagram postand I've also been asked to review some wireless earphones by Panasonic called WINGS. I thought because of the name, it would be an excellent opportunity to combine the two.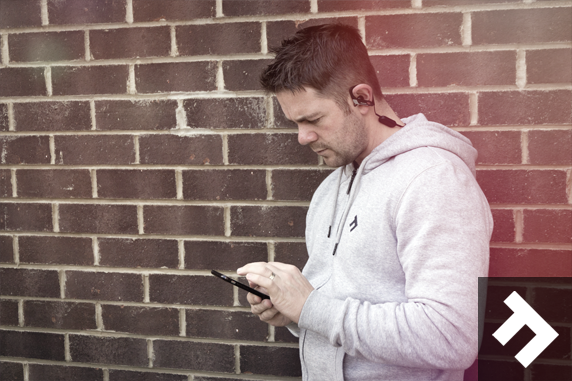 I'd tried the Jabra sports coach back in August so I was really interested to try the Panasonic version. I found this really cool video online…
The headphones themselves are really comfortable partly because they are so lightweight but mainly because they are designed to be adjustable. If you think we all have the same shaped ears, you'd be so mistaken. I only discovered this recently when me and the Mrs were trying to find the right headphones between us and I discovered that either she has got the ears of a child or I've got the ears of a giant! Haha! In reality our ears are just not the same shape as each others making the adjustable ear hooks a real key feature of these headphones.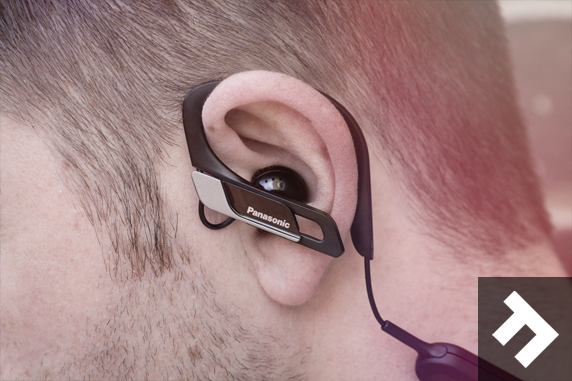 The wireless aspect of the set is obviously awesome. No more tangling yourself up or having to feed wires through your clothing to get from your head to wherever your phone or MP3 player is attached to. The bluetooth connection to my device was really simple to do and it literally only took me a few minutes from getting the Panasonic WINGS out of the box to having them up and running. I had no issue when I switched between devices either. Annoyingly my phone these days feels more like a landline than a mobile because it's plugged in so much so products being able to hold their charge is important to me. Thankfully the WINGS charge up quickly and the charge really lasts. I got just under four hours on my first full charge.
I wore the Panasonic wireless headphones through a few vigorous weight training circuits. I don't really sweat that much when I workout so I couldn't fully test how water resistant the headphones are. I've read a few negative reviews online about this feature so I'd be interested to hear someone else's opinion on this.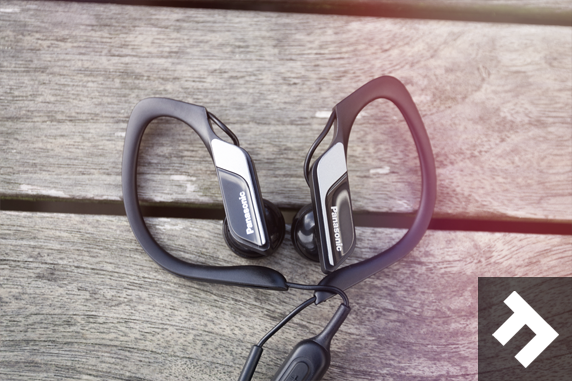 Last but absolutely not least, the sound. I noticed very quickly when I wore them running that despite being able to clearly hear the music playing, I also wasn't cut off from the sound around me. This is such an important safety feature as a runner because you must be aware of your surroundings and not be blocked out from the outside world. The sound quality was brilliant. Superb for my eighties playlist, haha! By the way, you can buy these wireless headphones from Very.
So there you go, I loved them! If you feel like you're holding back too, don't be afraid of being afraid. Spread your wings!

*Disclaimer: This was a collaborative post with Panasonic and I was given the WINGS in order to give an honest review. All words and opinions are my own.