I was lucky enough to review the Storm 3 in 1 Waterproof Men's Jacket from the Mountain Warehouse back in July. It was such a great jacket and since welcoming Yogi (our Hungarian Vizsla) into our family, the jacket certainly comes in handy.
I was asked again by the Mountain Warehouse to review two more items. A Phoenix Extreme 45L Rucksack and a pair of Acceleration Mens Vibram Trail Running Shoes. Both arrived really quickly with no delays, yet again I was very impressed.
Let's start with the trail shoes and I was really excited by these. Now I'm a dog walker I needed some shoes that would provide me comfort, stability, grip and something that was easy to clean. The Acceleration Trail Shoes from Vibram certainly delivered on every single one of those features. Firstly, here are some pics of what I received: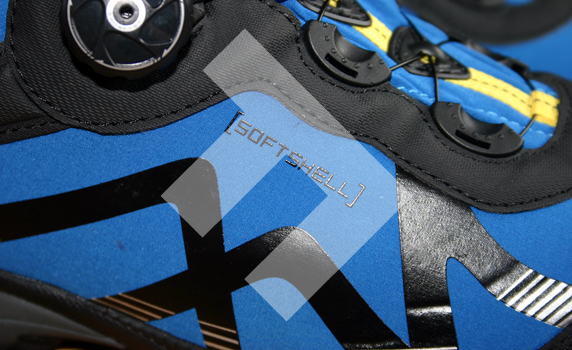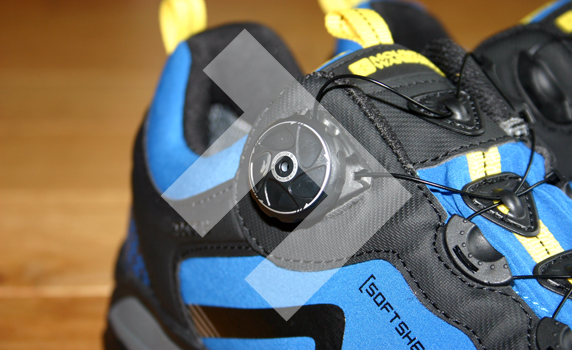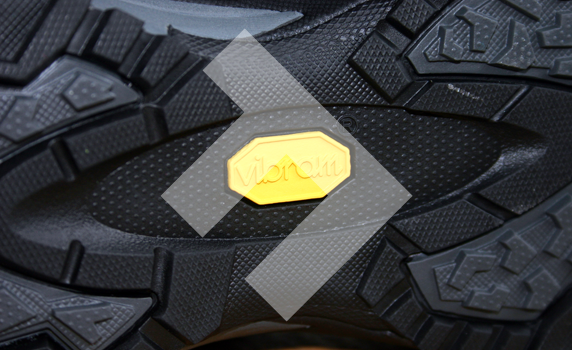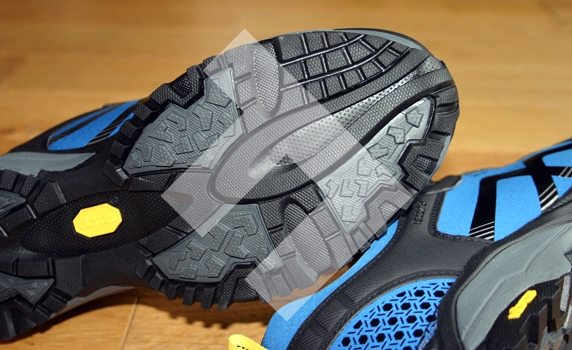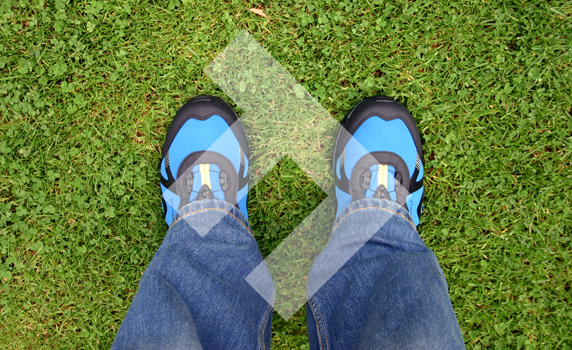 While wearing the Acceleration Trail Shoes, I found them to be really comfy while retaining a strong and sturdy frame. One of the best features for me were the no laces technology. Simply turn the dial to tighten and pull it to loosen. They really did feel like Marty's shoes from Back to the Future 2.
Walking a dog when it's wet and muddy isn't ideal, especially when he walks all over your feet! No issues here though as the soft shell fabric allows your feet to breathe while keeping water out. Amazing!
The second item I reviewed was the Phoenix Extreme 45L Rucksack, also in a striking bright blue colour. Can you tell what my favourite colour is yet? Being the parent of two little ones certainly means you need to carry a few things with you at all times. Bibs, water, a change of clothes, the kitchen sink! You name it, we carry it. I was delighted to try this rucksack from the Mountain Warehouse as it was about time I retired the one I received from completing the Pier the Pier in 2012.
Here are some features of the rucksack followed by some pics and my thoughts:
Material - The Phoenix is designed in a tough water-resistant fabric
Rain Cover - The rain cover folds out to cover the rucksack
Airflow System - A tensioned suspended open mesh back that creates a large air space between the back of the pack and the user for maximum ventilation
Hip Strap - A hip belt is a padded belt around the hips. It helps to distribute the weight of the rucksack evenly and reduce pressure on the wearer
Bellow Side Pockets - Collapsible pockets give you lots of extra storage space
Bottles - The rucksack has two drinks bottle pockets for easy access whilst active
Pockets - Alongside the internal 45 litre space, there is a zipped security pocket and two bellow side pockets
Shoulder Straps - The shoulder straps are breathable, to ease irritation after long durations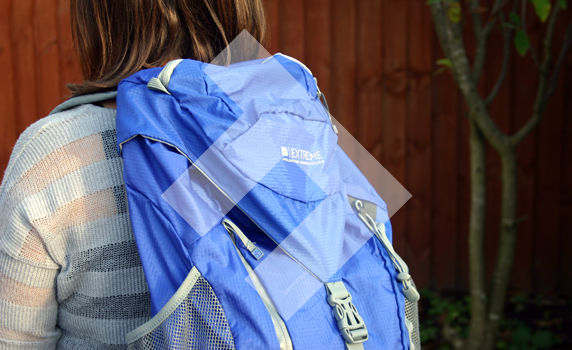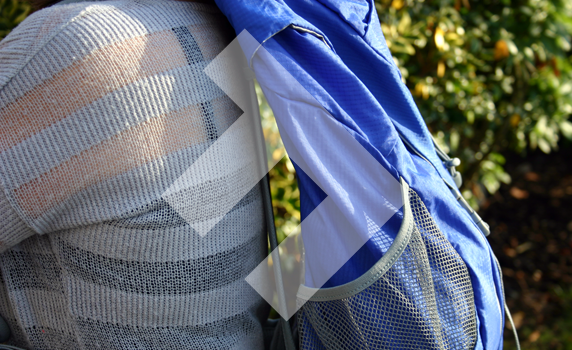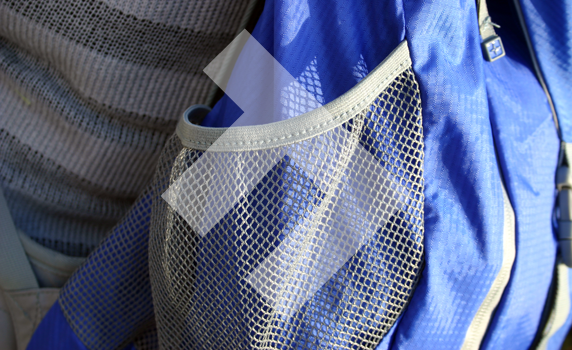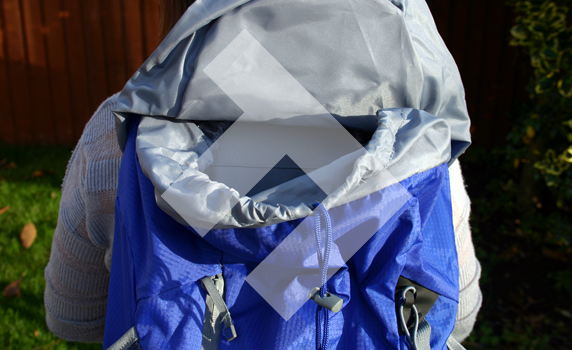 The Phoenix Extreme 45L Rucksack was extremely comfortable due to the well padded hip and shoulder pads. I loved the Airflow system (which can be seen in image 2 above), it creates a space between the back of the rucksack and your back for ventilation. No one likes a sweaty back! It has ample side pockets for water bottles and holds coats for our family of four. It's basically the perfect rucksack and did I say I loved the colour?
Thanks for reading and thanks again Mountain Warehouse!