When I hear the brand TomTom, it's a name I'm familiar with. I've been relying on them for years to get me to where I need to be. Best known as the global leader in navigation and mapping products and in more recent years adding GPS sports watches to their range.
I absolutely love the company ethos of 'empowering movement' and 'helping to make smarter decisions.' It fits so perfectly with the message I try to promote here on my site. That's why I'm so psyched to share with you guys that I'm now proudly sponsored by TomTom Sports.
Over the next few weeks I'm going to share with you my experience of using the TomTom Runner 3 plus music. I've already posted an intro video on Instagram that you can check out, with more to follow.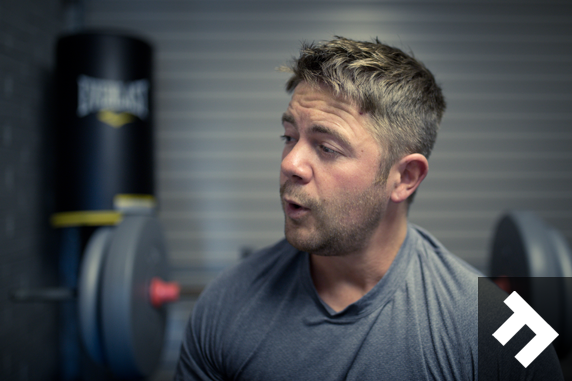 I don't post many pictures when I train so I was delighted to welcome photographer Deano Moore into my gym last week. This is no fashion show and there are no hearts and flowers. When I train, I train hard and I think the photo Deano captured above sums up my training perfectly.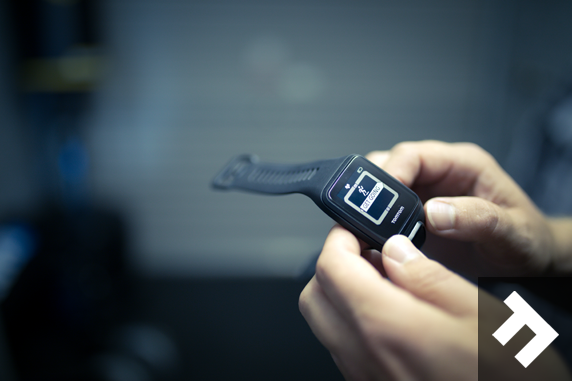 If you're a regular reader of my blog you'll know that I predominantly weight train with some running too. I'm using my Runner 3 to track all of my workouts and loving the wireless music feature, so much better than strapping my phone to my arm when going for a run.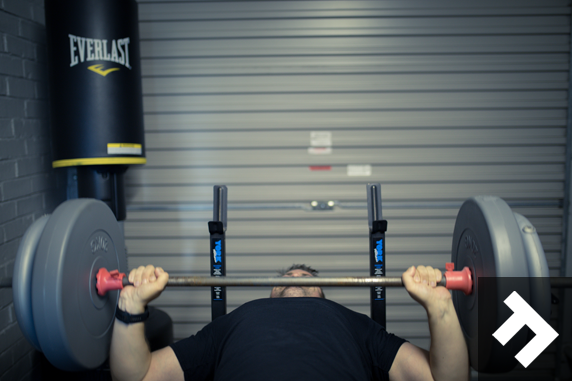 We know TomTom are ace at the navigation and mapping side so my confidence in using the route exploration feature is high. You literally can run free safe in the knowledge that you're not going to get lost. You can even pre-load routes into your watch. If you fancy finding a particular path to follow or landmark, the Runner 3 will guide you there (and back of course!) How cool is that?
I've also recently signed up for a charity swim challenge. Amy and I are in a relay team and will swim the equivalent of the English Channel, that's 22 miles! The Runner 3 can be used in water and will track the distance I swim. I am going to be relying on this data so heavily because I would actually class myself more as a non swimmer. I'll be concentrating far too much on my breathing and not drowning to count my laps!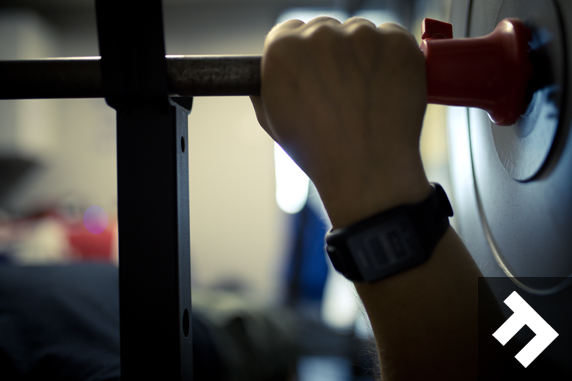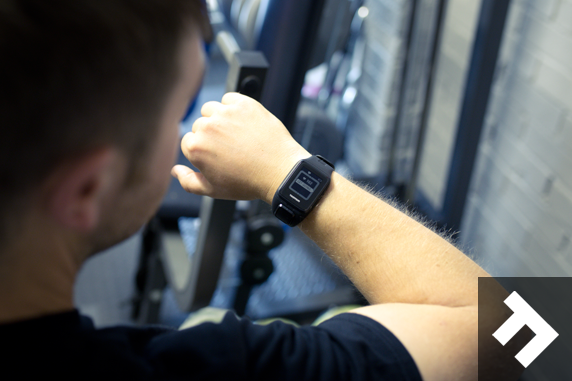 Follow my journey with TomTom and be sure to check out their range of awesome sports watches. I'd love to hear what you think of your sports watch and what features you rate.
Do you currently wear a TomTom device?

*Disclaimer: This was a collaborative post with TomTom. All words and opinions are my own.