My family and I are really excited to be going to the Vitality Move event in July and we're going to meet Dame Jessica Ennis-Hill.
Vitality Move is a brand new running and music event created by Jess – I feel I can call her Jess as we're going to best of friends soon, haha!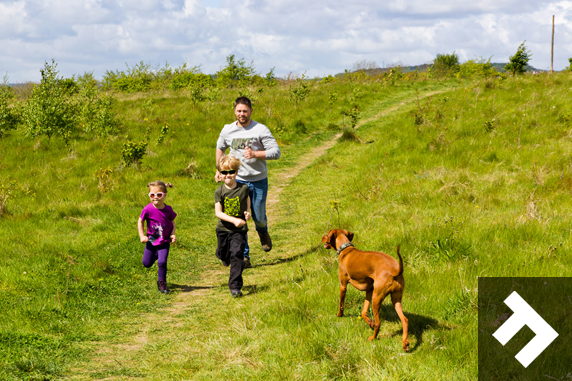 My two kids are really looking forward to it as well as Mutha Fitness.  There are two events scheduled in Chatsworth and Windsor and the music director is legendary DJ Trevor Nelson – or should I say DJ Trev!
We will be running music miles throughout the day and they also have 5k and 10k runs available on the day.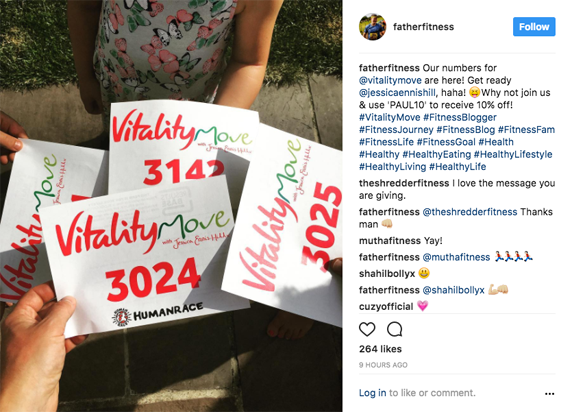 We have been enjoying lots of family dog walks leading up to this event. We have also been doing lots of dancing, checkout my latest Instagram post! This is something we all do as a family as it's fun to do and is good exercise too. My favourite song to dance to right now is 'The Long Way Around' by the Dixie Chicks. I challenge you to listen to this song and not feel like dancing! Go on, put it on and let your feet do the talking!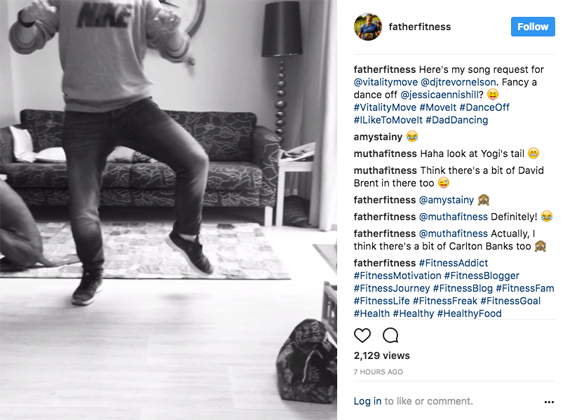 The guys over at Vitality Move have kindly given me a 10% off discount code for you all. Please use 'PAUL10' if you'd like to join my family, Jess and Trev! Here's a direct link through to the Vitality Move website for your convenience.
I hope to see you there!
Do you have any family events planned for this year?