So you'd like to work with me? Fantastic! I offer the following options…
Sponsored Posts
I currently work with some of the biggest health and fitness brands in the world. Brands like Nike, 2XU, Halfords, Vibram, Bupa, CNP, Samsung, Multipower, Lonsdale, Quorn, Lumie and Danone to name just a few. If you have a brand or look after one, why not contact me and we'll discuss your requirements.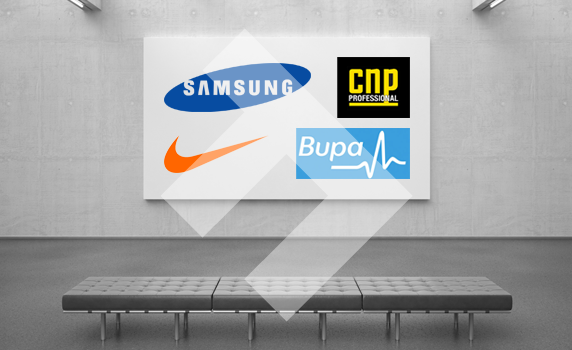 Product Reviews
I also offer product reviews. Please note, if you are requesting a product review. I get to keep the product once the review has been uploaded.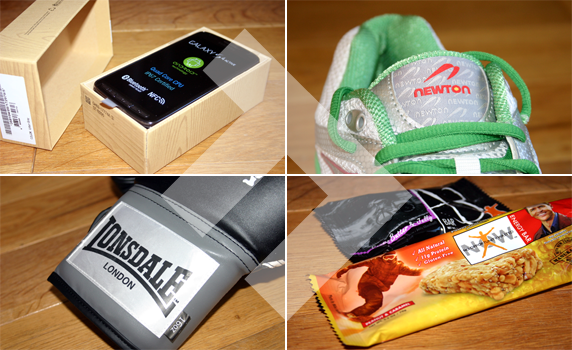 Please note that any links included in sponsored posts or products reviews will be marked as 'nofollow.' This is to ensure that the content is compliant with Google Webmaster Guidelines. All sponsored posts and product reviews will be clearly labelled at the bottom of the post. Any other links included in my posts not marked as 'nofollow' are natural links and are relevant to my blog posts.
Social Media
I've had the great pleasure of introducing some brands via my social media channels. Please contact me if you require something similar.
I look forward to hearing from you soon.