I'm not going to lie, it felt great completing the challenge. We may not have done 12 in one day but we did run 12 parkruns and we ran them all for Tiny Lives.
I'd like to say thanks again to the Northern Echo and the Durham Times for featuring the completion of our challenge.
The Northern Echo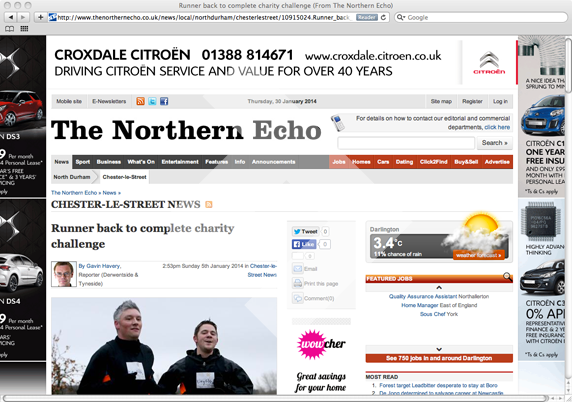 Article: Runners back to complete charity challenge
Durham Times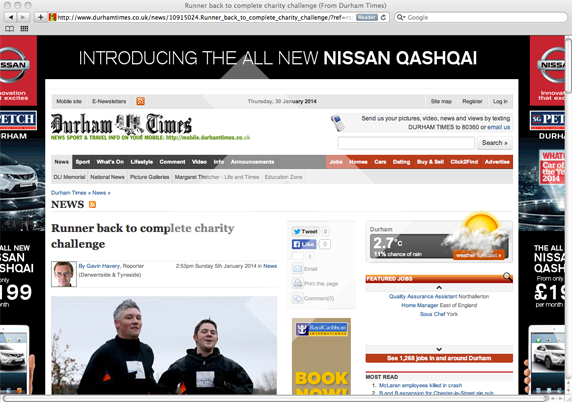 Thanks again for everyones support!