I've been wearing the Microsoft Band for the past two weeks and I've been really impressed with it so far. It's packed full of features and with it's unique stylish design, this is the must buy fitness gadget of 2015.
My Wife and I were previous Fitbit wearers so it gives me something to compare the Microsoft Band to. It tracks steps, active minutes, sleep, calories burnt and miles covered. You can also join in daily challenges to add some extra motivation. The Fitbit is lightweight so you feel like you're not even wearing it. The Microsoft Band is heavier, it feels very much like you're wearing a watch and it oozes quality. It's definitely a head turner.
Here are some pictures of the Microsoft Band: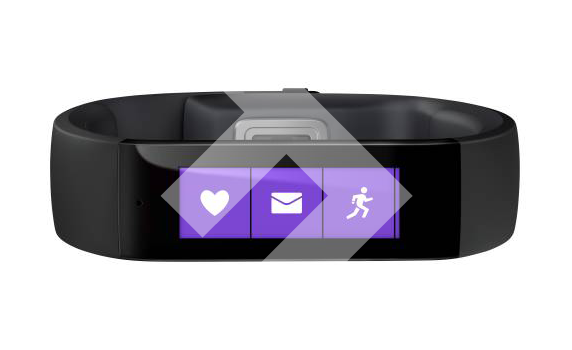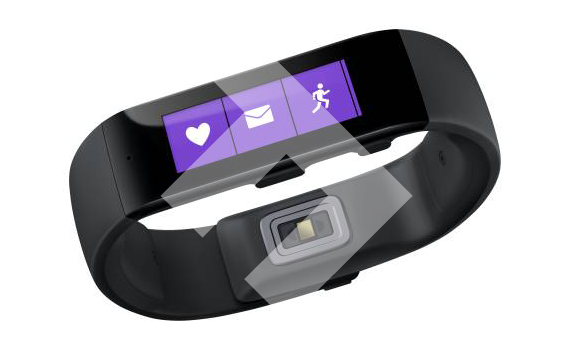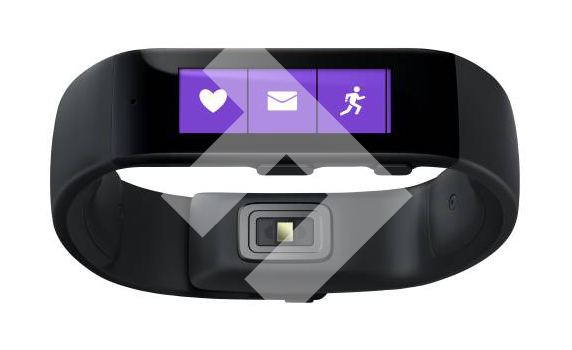 There are three sizes to choose from so make sure you measure your wrist first. The Microsoft Band is powered by Microsoft Health, helping you achieve your wellness goals by tracking your heart rate, steps, calorie burn and sleep quality. My Fitbit and other rivals also do that but the Microsoft Band has taken everything that step further as you can see email previews and calendar alerts, right on your wrist. The built-in GPS technology also means your steps and miles coverage are much more accurate and you can create run mapping.
The Microsoft Band also has a 24 hour heart rate monitor, normally you'd expect a bulky chest strap or pay top whack for such a feature. The results I recorded seemed accurate compared to other devices I've used in the past. One feature I didn't go into much detail with but sounds great were the guided workouts. You can download these workouts direct to the band to give you added motivation.
It's bright coloured screen is really eye catching and the setup was relatively easy. I'm no technology wizard! I've already had a few people comment on the band asking what it is. Once I'd powered it up, I downloaded the Microsoft Health App. I own an iPhone so don't get confused thinking the Microsoft Band won't work on an Apple device because it does. I loved the fact text messages and emails show up on the band. No more getting my phone out of my pocket every five minutes!
Microsoft Band: Live Healthier
The Microsoft Band retails at £169.99. It is expensive compared to the Fitbit but they're completely different devices. If you're after something simple and you don't have a massive budget, choose the Fitbit. If you can stretch twice the price, I'd choose the Microsoft Band all day long because of all the extra features and also because of it's stylish design. My Wife wants my Microsoft Band to replace her Fitbit, no way am I giving this up without a fight! This is definitely a product review I'll be keeping hold of, I love it.
Live healthier and be more productive with Microsoft…