Starting tomorrow, I'll be releasing day 1 of my 'active advent' calendar.
I've been known to let myself go a little over Christmas so I'll be performing these exercises with you! Regular readers will know I like a Christmas challenge after the 12 Days of Christmas and the 12 parkruns of Christmas.
Designed for beginners, the 'active advent' uses your own bodyweight and all the exercises can be performed in the comfort of your own home. The first 8 days are individual exercises so from day 9 we start to combine two exercises together. From day 13 we combine three exercises and from day 16 we combine four. Each day we will increase the repetitions too.
Each exercise targets a certain part of the body so when we start to combine them, we focus on upper body, lower body and core.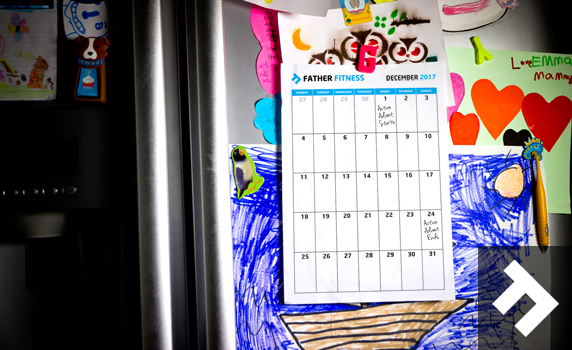 Why not download my free exercise calendar for December and cross off each day as you do them?
That's it for now, please tune in tomorrow for day 1. I'll be quite active on all my social media accounts so I hope to chat to you soon. Good luck and let's do this together!