I recently released the Father Fitness Nature Trail and it was fairly well received. I thought I'd create another one and make it slightly harder this time!
I'm also delighted to announce that this activity sheet is proudly sponsored by Mountain Warehouse. They currently have a great range of kids clothing and accessories available. We especially loved the soft shell walking boots! The quality of the kids clothes from Mountain Warehouse is excellent and will definitely withstand the little adventures our two will get up to over the coming months!
You can download a PDF of the outdoor adventure sheet here. It should keep your kids entertained on those outdoor walks and I've thrown in some difficult ones to spot such as a frog, rabbit and a feather. We went on a dog walk on Sunday and took this activity sheet with us. I also managed to snap the following pictures…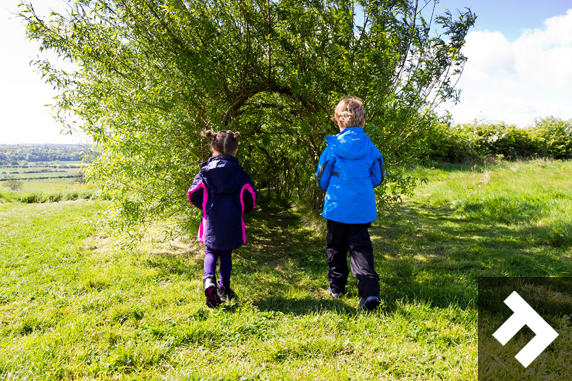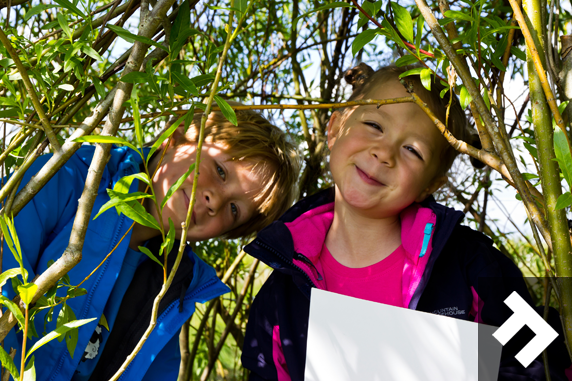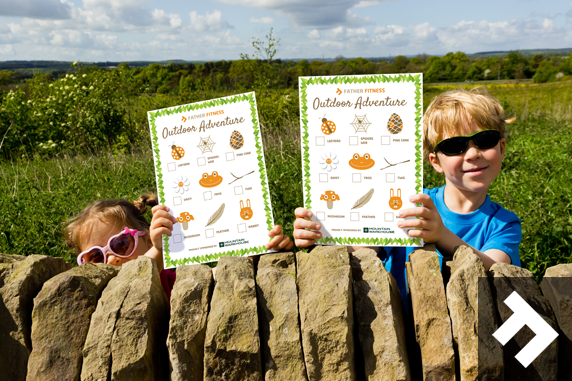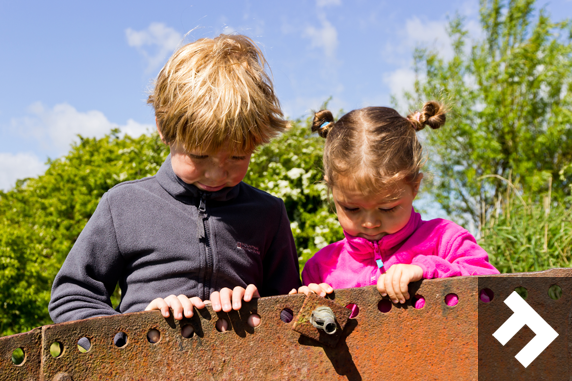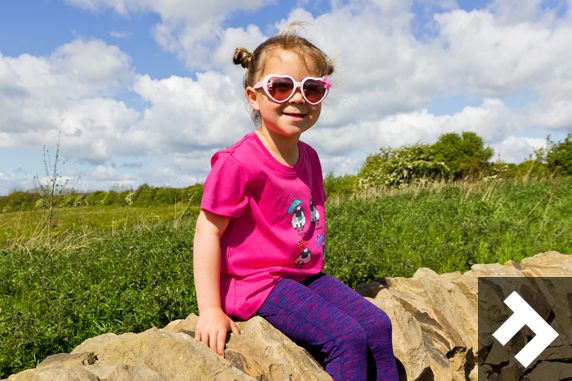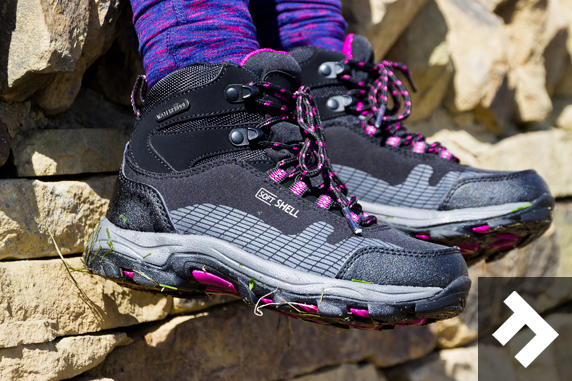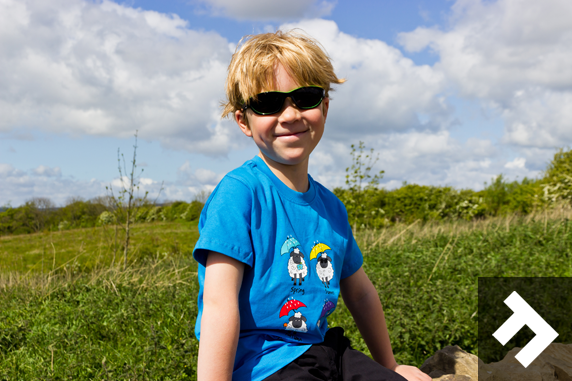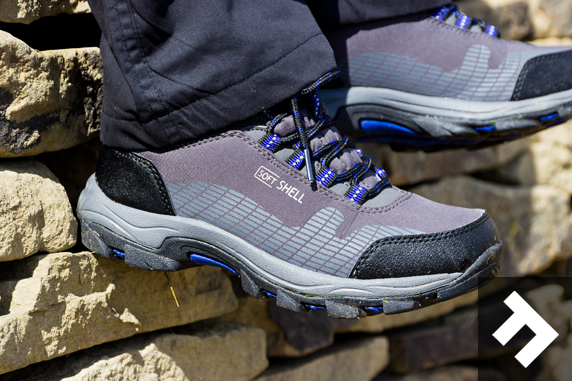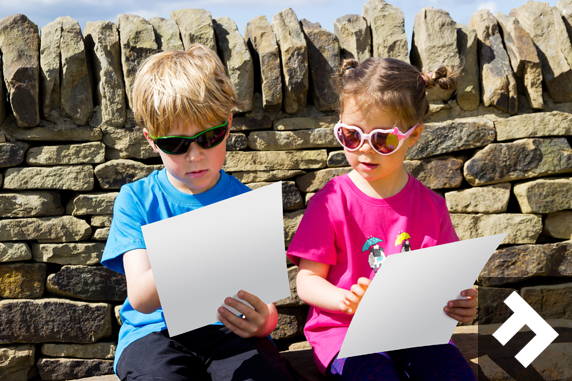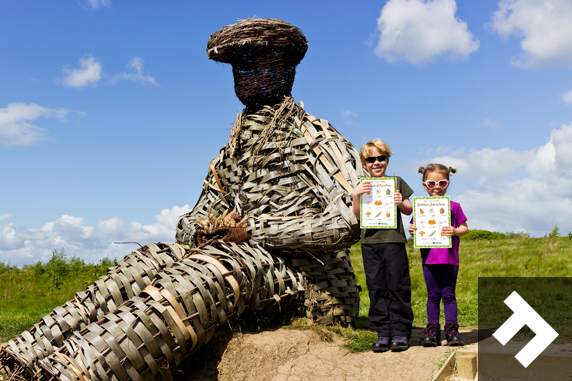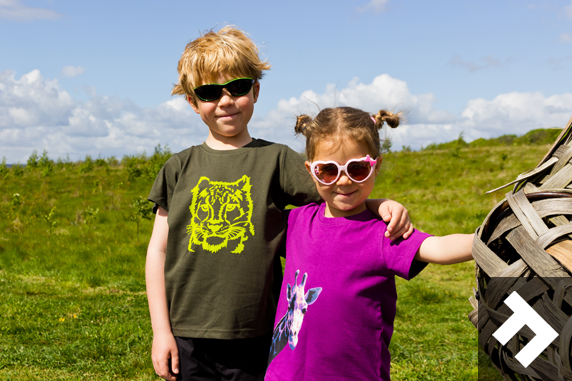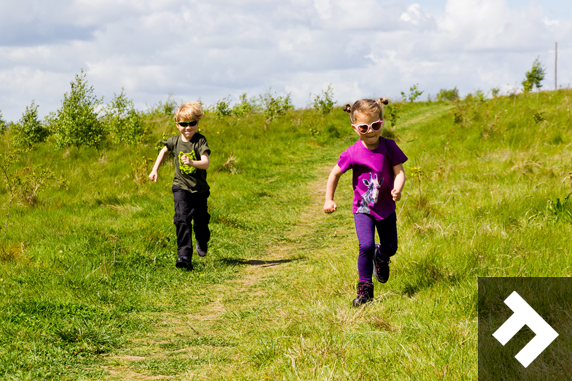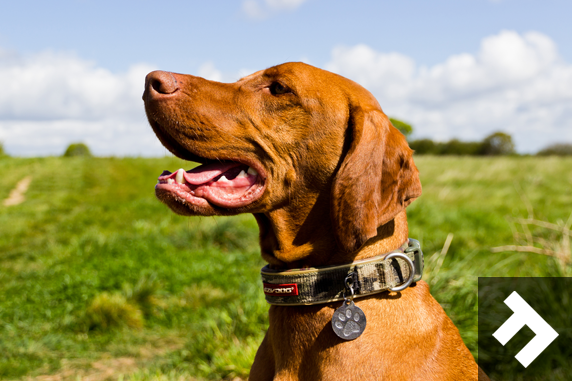 We couldn't possibly have a photoshoot without Yogi getting in on the act! Yogi is a Hungarian Vizsla and will turn three in a few weeks. The location we used for these photos was Low Burnhall in Durham. It's a great trail and well worth a visit. It's also home to the 'Willow Miner' – a 15ft tall wicker sculpture which marks the site of what was once Croxdale Pit, a coal mine which first opened in 1845 and closed 30 years later.
If you have any other suggestions, please contact me or let me know in the comments box below.
Thanks for reading, downloading and commenting.

*Disclaimer: This was a collaborative post with Mountain Warehouse. All words and opinions are my own.