I received an email from a guy called Peter a couple of weeks ago. He works at Compression Sportswear and he wondered if Ross and I would like to review some of his products. We welcome these emails with open arms as we both love doing product reviews.
I'm a big fan of compression tops so I asked Peter to supply me with a 2XU long-sleeve compression top. It arrived the next day so thumbs up on the shipping! They're boxed really well too. I'm a graphic designer by trade so I get a little excited when I come across something that opens unusually. A bit sad really isn't it?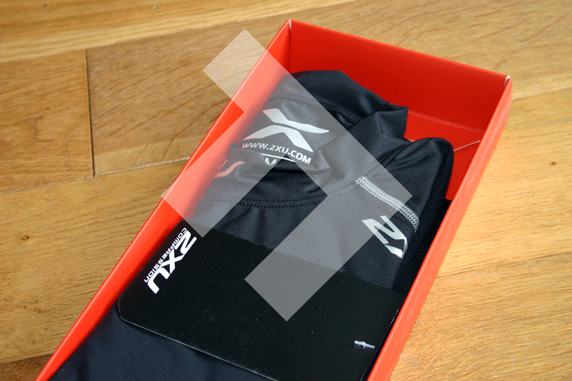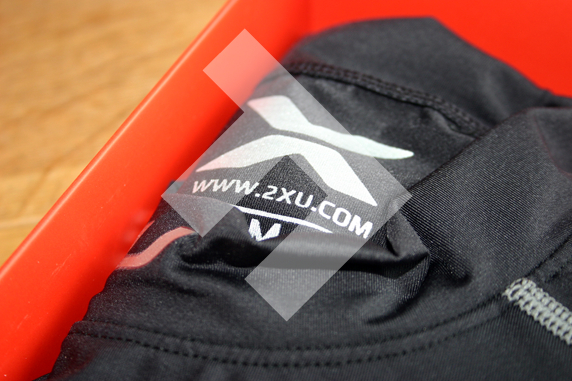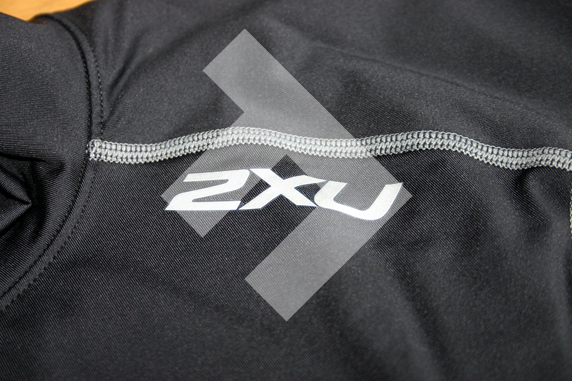 Within one hour, I had the top on and I was blasting down the street on a 3 miler. I couldn't wait to give this product a whirl as it felt really good quality.
2XU boast that the compression top has a number of features. It's easier if I bullet point them below and then I'll comment on them.
Faster Recovery
Improved Circulation
Reduced Fatigue
Increased Muscle Compression
Improved Performance
UPF 50+ Sun Protection
Moisture Management
Antibacterial
I gave the top a further three runs out, all similar distances. I can confirm a number of things. As I said above, I've been a fan of compression tops for quite a while now. I suffer with eczema so the moisture management and antibacterial is great for me, especially on my back. I find that they act as a cooling device too, so when it's hot it keeps my skin at an even and cool temperature. I find that they improve circulation and my recovery time is practically non-existent now. I can definitely vouch for these benefits.
There are a couple of other things I'd worth noting. The top is suitable for anyone looking for upper body demands, so not just runners.  The top also features PWX which stands for Power, Weight and Flex. This is a result of extensive research between athletes and 2XU. In a nutshell, it means these tops allow 360 degree stretch, greater flexibility and unsurpassed power and durability.
My overall experience of dealing with Compression Sportswear was a very good one. As I say, I'm very impressed with the product I received and the delivery was fantastic. I believe all delivery is free from Compression Sportswear and arrives within 1-2 working days. If you're thinking of purchasing compression gear soon, I'd highly recommend Compression Sportswear. They offer professional advice, a professional service and they sell top quality products at reasonable prices.
Thanks for reading,

This product review was done on behalf of Compression Sportswear. Please click HERE if you'd like to view their website.