My Son asked me what the 'thing' on my wrist was? After explaining to him what it was and what it did, I found myself thinking for a few seconds just how amazing technology is. The TomTom Multi-Sport Cardio GPS Watch would track my training, measure my heart rate and plot my route on a map. Amazing!
I don't currently wear a sports watch. I've recently thrown out my Nike+ SportBand as it broke. I got a fair few years out of it so I wasn't disappointed. I was itching to try the new TomTom Sports Watch as I'd heard good things and with an RRP of £219.99, I guess I was expecting big things too.
Firstly here are some more photos I took of the watch…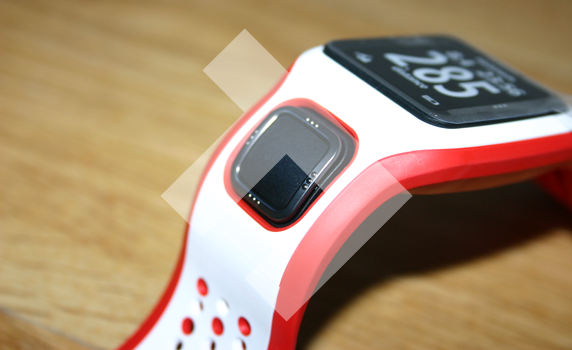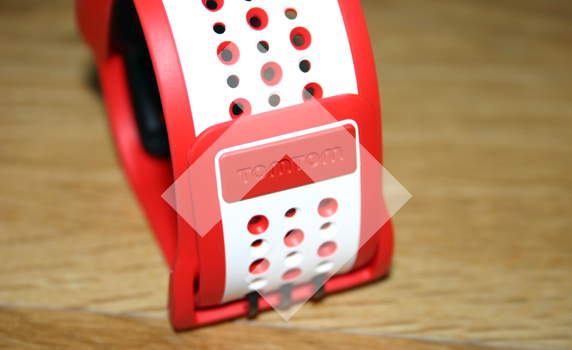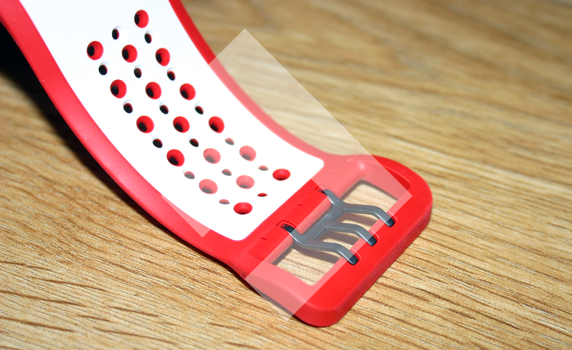 The TomTom Multi-Sport Cardio Watch is suitable for running, treadmill, cycling and swimming. You get to choose which activity you want on the opening screen. It has a built-in heart rate monitor in the base of the watch. I've used chest straps in the past and they're uncomfortable. You can also set heart rate zones and vary the intensity of your training depending on your goals.
The TomTom has a built-in GPS receiver which provides real-time information. Track your distance, time, pace, speed and calories burnt as you work out. After your training, you can view routes and other stats on the TomTom MySports website. You can also upload your recent activities automatically using the TomTom MySports App.
I was very impressed with the TomTom Multi-Sport Cardio Watch. The main control button was fiddly to use at first and I did catch it on my leg but once I got used to it, it was fine. It's extremely lightweight, I almost didn't realise I was wearing it!
For more information about the TomTom Multi-Sport Cardio Watch, please watch this video:
In conclusion, would I recommend the watch to others? Yes. Will I continue to use it? Probably not. This isn't because I didn't like it, it's simply because I don't need anything to track my progress right now. It's definitely one of the better sports watches I've reviewed so if you're wanting an all-in-one sports watch, I'd recommend the TomTom Multi-Sport Cardio.
Thanks for reading,