As you step through the entrance of Washington Wetland Centre, it's hard not to gasp at the view of such natural beauty. It really has the wow factor. The sun was shining and we were there bright and early, duck food in hand which we'd purchased when we arrived.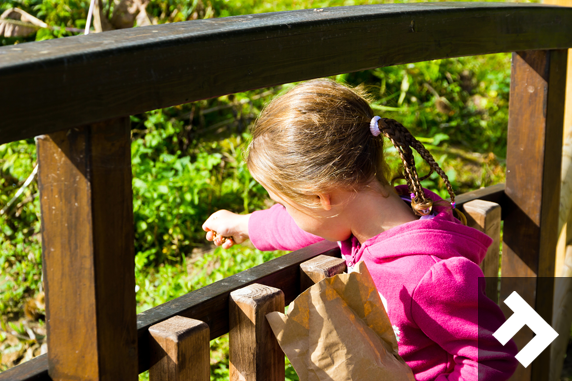 The kids were desperate to find something to feed and we didn't have to walk far to find some hungry ducks and black swans. Through the gate into the close encounters section and you could stand really close to the pond to throw in the food or if the ducks feel brave enough, they'll even eat out of your hand. We didn't find any brave ones but the black swan came almost too close for comfort, ha!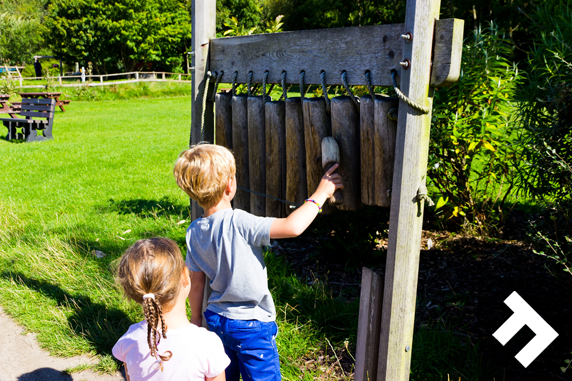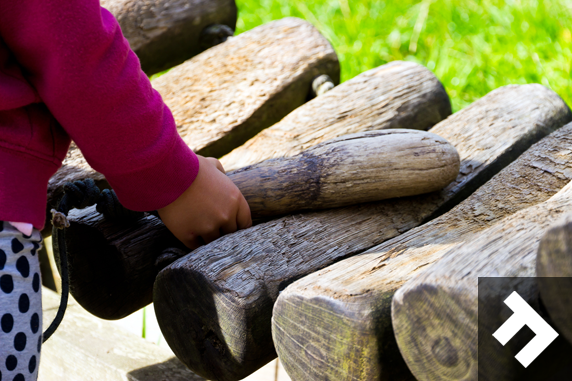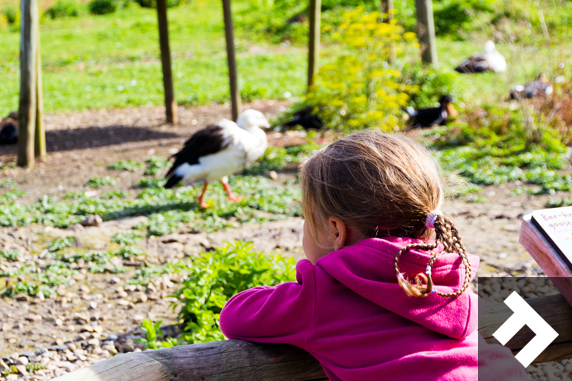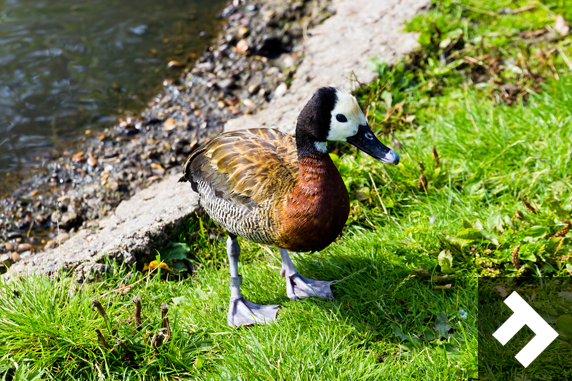 There are lots of activities going on during the school holidays and we'd planned our visit for a day when den building was taking place. I knew this would be an absolute winner, especially for Adam and I was a little excited myself at the prospect of building a den in the woods! It was a drop in session from 11am so we decided to head in the general direction of North Wood and see what we could see along the way. Emma was over the moon to spot the flamingos and they were definitely more pink in colour than any we'd seen before. Talk about a magnificent site, there was loads of them and the kids had great fun trying to stand on one leg copying the flamingo's unusual stance. We made a note of the feeding time and talk and knew we'd return to find out more about them.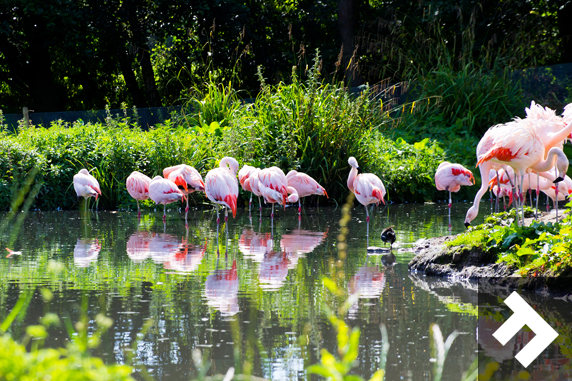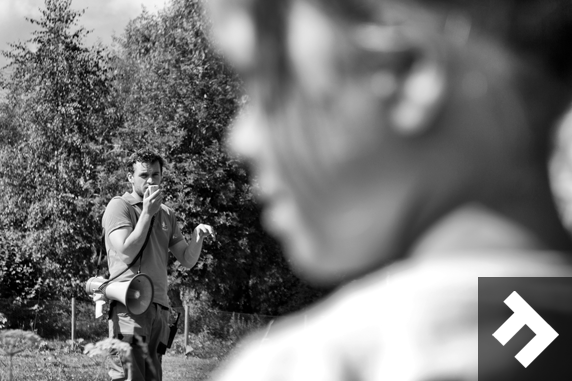 Walking on from the flamingos it wasn't long before we reached the Asian short clawed otters. I think we made too much noise as we approached them because they all scuttled out of the water in a line and up to their enclosure. What a funny site that was. They all stuck together and one by one all emerged again to go back and play in the water. You could get a really close look at the otters and they were brilliant fun to watch, so active.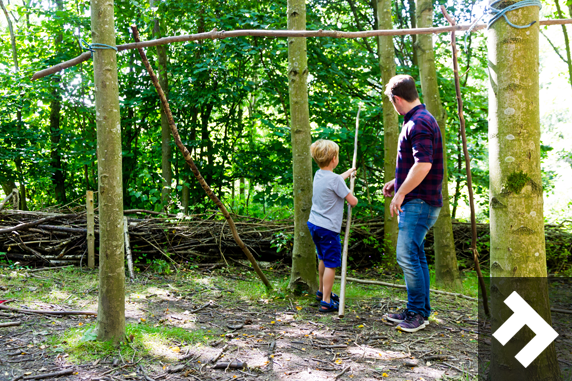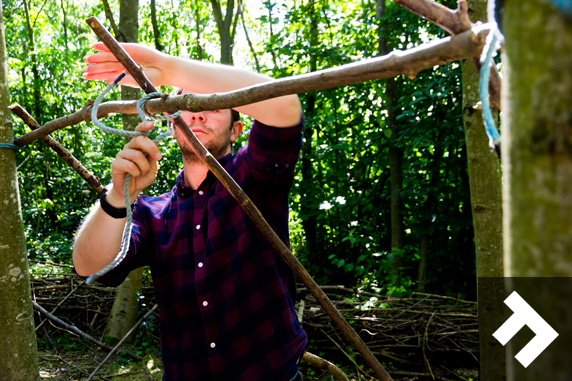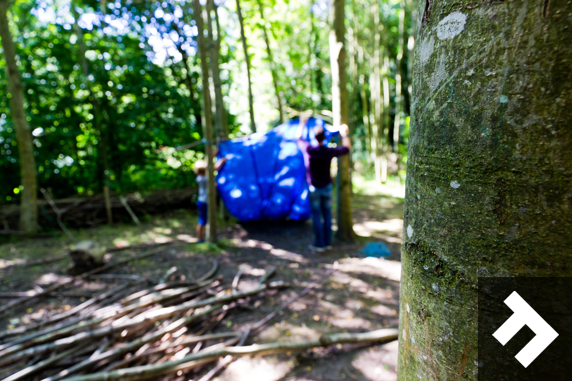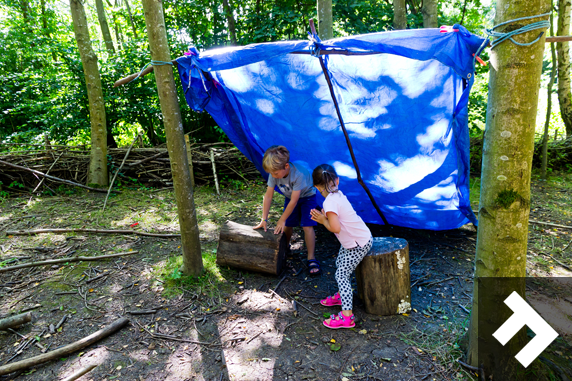 We managed to drag the kids away and headed to den building. We were greeted by a very helpful man who described the different types of den shapes and structures and asked them what they wanted to build. There was loads of different length branches and sticks to be used as well as huge tubs of ropes, pegs, tarps and fabric sheets. We got stuck in and started to tie a branch in between a couple of trees. Emma enjoyed collecting the bits and pieces that we needed and Adam got to practise his knot tying, securing the sticks so we were all chipping in. This activity was a brilliant family task and something I'd like to do again in the future. The kids chose a couple of tree stumps that they could roll into the den as seats once the roof was on and tucked into their morning snack. As it was a drop in session they also got to watch some other children build their dens too.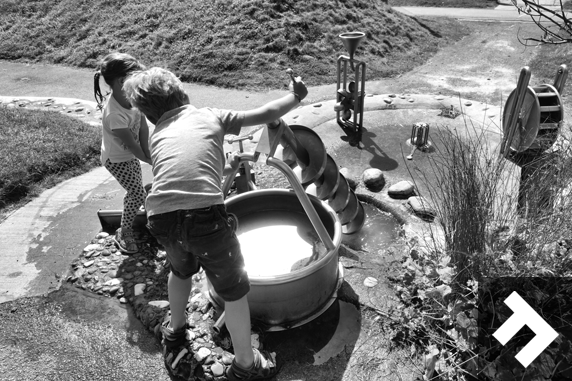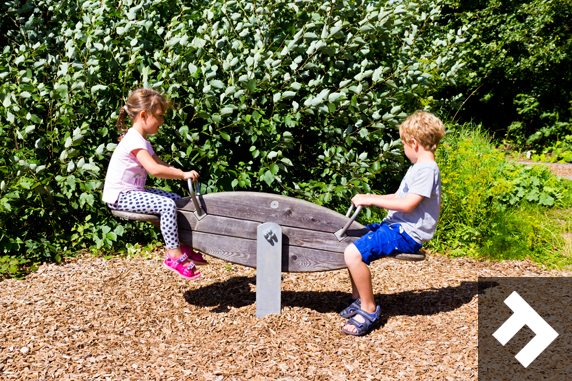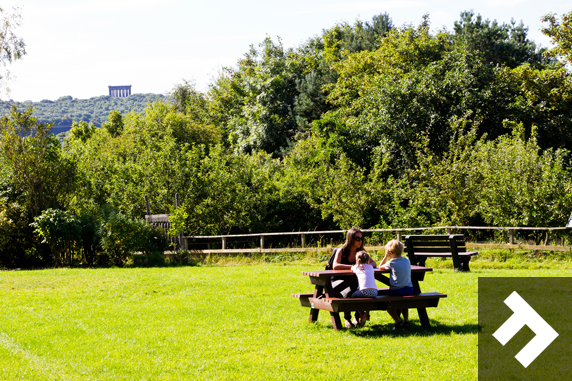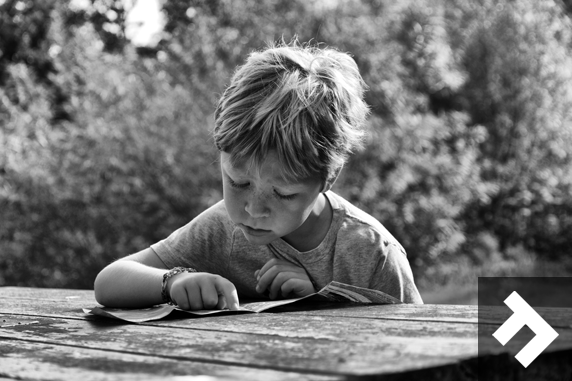 The kids had been desperate to play in the park when we passed it on our way to North Wood so we headed that way next to let them explore the water play and climb on all of the fantastic wooden frames, bridges and slides. It was a perfectly placed play area next to loads of picnic benches and the cafe. Amy and I had our lunch while the kids played and they eventually returned to have theirs too.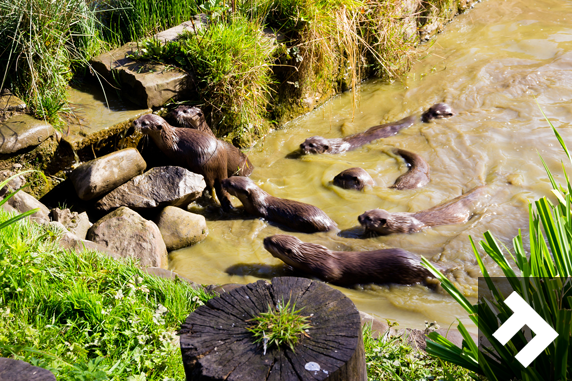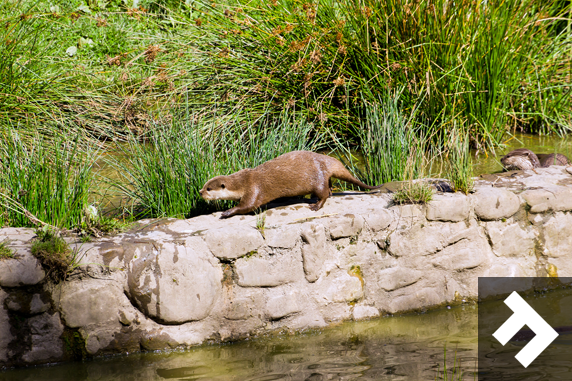 We attended the otter feeding session and talk which was really informative and great to watch the otters scurry around to find their food The sessions were an ideal length of time to keep kids engaged without them wanting to move onto something else. Worth the ten minutes if you can slot it into your day. We headed straight from there to the flamingo feed and talk. Again, short and snappy whilst being informative for us adults and the kids.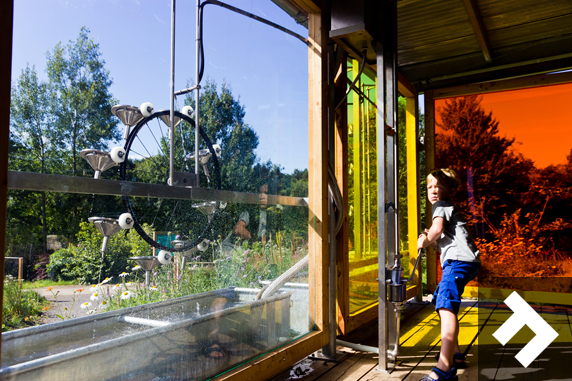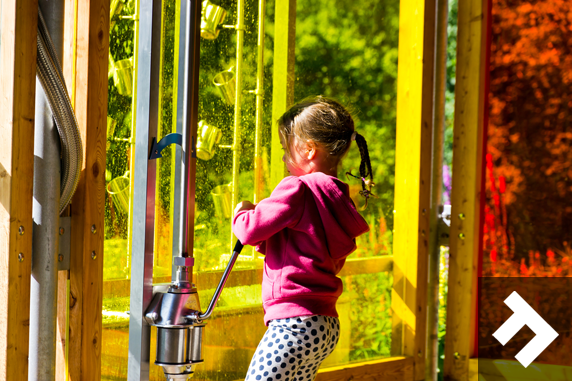 Adam and Emma absolutely loved the Working Wetland Garden. The coloured glass gave it a lab type feel and once inside you could pull levers to operate the water garden outside. There was also a huge rain maker that could be spun around to make an uncanny pouring down with rain sound. From an educational point of view, this area was brilliant and could have kept the kids amused for a really long time! It was so sunny outside though that we had to drag them away and go and explore more of the great outdoors. We headed just up the path to the duckery which I can imagine during chick season is amazing to visit and see all of the chicks under the heat lamps. Next we moved onto the insect garden where we did manage to spot a few butterflies, much to Emma's delight. Thankfully we didn't manage to find any huge spiders which is what Adam was looking for!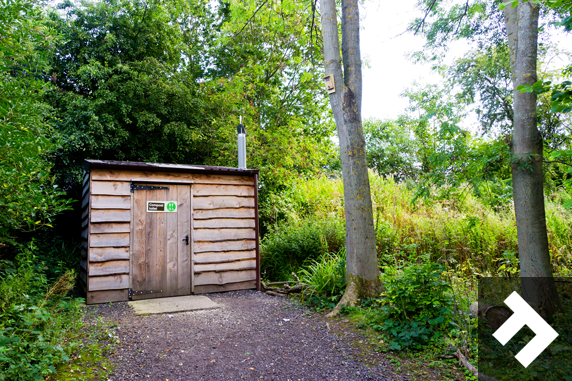 Believe it or not one of the highlights of the day for the kids was us using the family toilet. How handy to have one big toilet for us all to use rather than splitting up and having to squeeze in small cubicles with two kids. Little did we realise it was a compost toilet where after you'd had your wee you didn't flush you had to throw sawdust on top of it from the box above. Well, you have no idea how much fun this was for the kids, ha!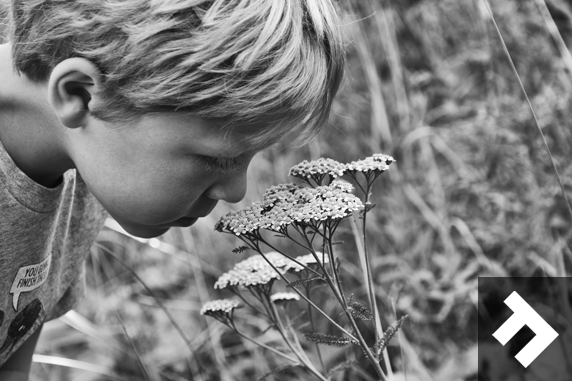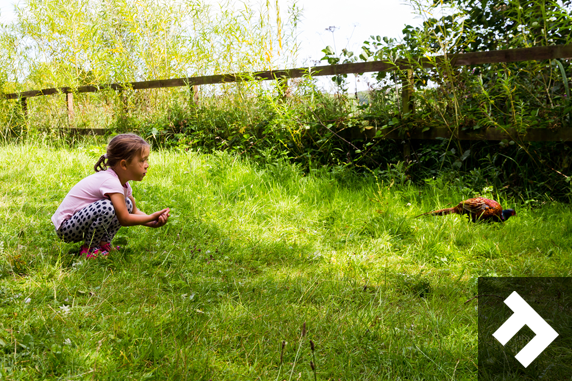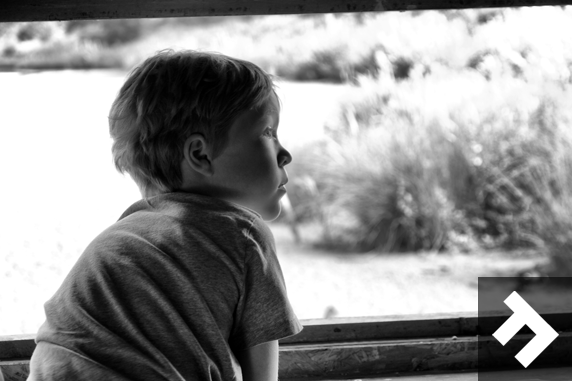 For the latter part of our day we took ourselves away from the activities in the centre and headed to the Northumbrian water hide and river view point. We had absolutely no idea that the Wetland Centre covered such a vast amount of land and with views up to Penshaw Monument and along the River Wear, it really is such a picturesque place to visit. Our walk took us right around the edge of the Wetlands by the riverbanks and we popped into the various hides along the way to see what birds and wildlife we could spot. We thought it was a really great idea to have bird spotting books in the hides as not everybody knows what they are looking at even when they do spot something. We walked passed the dragonfly ponds which didn't disappoint as there was loads of dragonflies dancing around the ponds. From here we wandered through the woods and eventually arrived at the play area again. This was a convenient end to our day as the kids got to run through the park one last time, going on everything again before it was time to leave.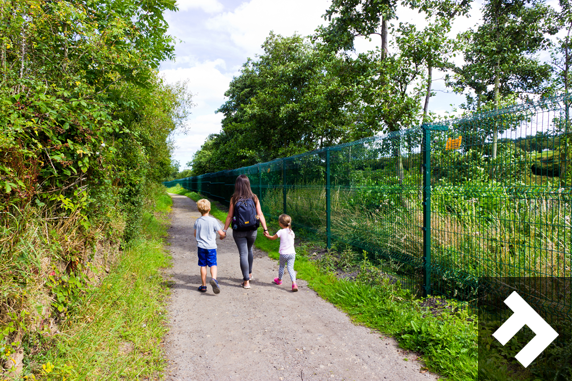 According to my TomTom sports watch, we managed to clock up 11,000 steps and covered an estimated 4.5 miles on our day out. We could have done even more as there was areas we didn't even get around to seeing. We had a wonderful day at Washington Wetland Centre and will definitely return. The kids fancy pond dipping next time!

*Disclaimer: This was a collaborative post with Washington Wetland Centre and I was given free entry in order to give an honest review. All words and opinions are my own.