You hear claims like this all the time. Get Strong! Get Ripped! And Quick! The 4 in 1 workout bar from Iron Gym was no exception so I was interested to see if this piece of kit could live up to the hype.
Arriving in a pretty heavy rectangle box, it seems to have a million pieces. It actually only took me ten minutes to put together so don't be alarmed! The workout bar is a 4 in 1 which means it can offer four exercises for the price of one. These exercises include press-ups, pull-ups, dips and sit-ups. In my opinion, these four exercises are very under-rated. I'm a massive believer in total body workouts, which means an exercise that works multiple muscles in your body at the same time. For example, a press-up works your chest as well as your arms, core and shoulders. One exercise, working multiple body parts.
The workout bar is definitely built to last. It appears very professional and includes protective foam and non-slip rubberised feet for safety. It's a heavy-duty steel construction and has safety brackets included, should you wish to use them. Here are some close-ups of the construction: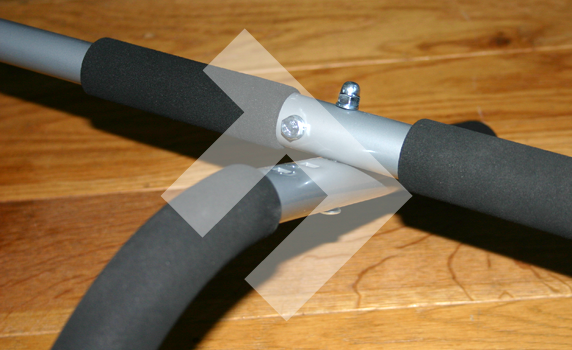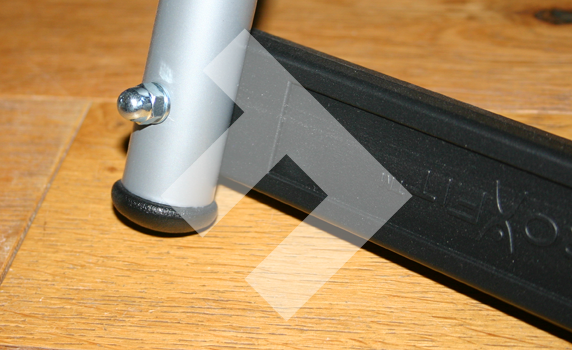 The Iron Gym workout bar fits all standard door frames sizes, so 60-90cm wide. You have a depth adjuster on the bar which you can alter to fit your door frame.
I included this workout bar into my routine  for two weeks and I can hand on heart say that I will continue to use this. It's a fantastic bit of kit. In terms of getting ripped, strong and quick? Getting ripped will involve you seriously looking at your diet. Use this bar regularly as part of your routine and you will definitely become stronger.
Thanks for reading,